Harry Metcalfe channel hits YouTube with '54 Series I Land Rover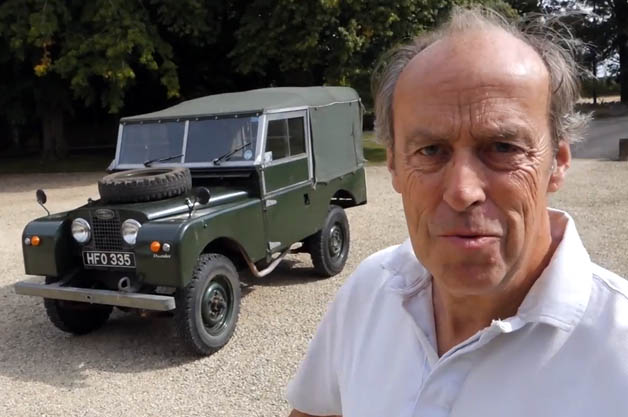 Via autoblog: If we know our history of automotive journalism, Evo magazine owes its existence to one Harry Metcalfe. The British supercar owner and enthusiast started the publication back in 1998 and served for many years as its editor and then editorial director. But after some two decades at the helm, Harry's stepped back, leaving the magazine to Nick Trott and his staff to run. So what's he up to now? Why, he's launched his own YouTube channel, of course.
Harry's Garage will naturally focus on the numerous supercars and other such rarities which Metcalfe has amassed over the years, but will also feature some of the new metal and events to which he's earned access over the course of his long and distinguished career. But in one of the first videos produced specifically for his new channel, Harry shows us the ins and outs of one of the slowest vehicles in his private fleet: a 1954 Land Rover Series I – specifically an open-top, 86-inch-wheelbase version – the precursor to the Defender 90 and a veritable British motoring icon. Watch the review below and the introduction to Harry's Garage below that.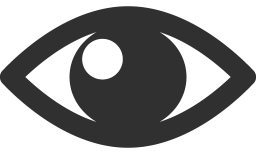 340