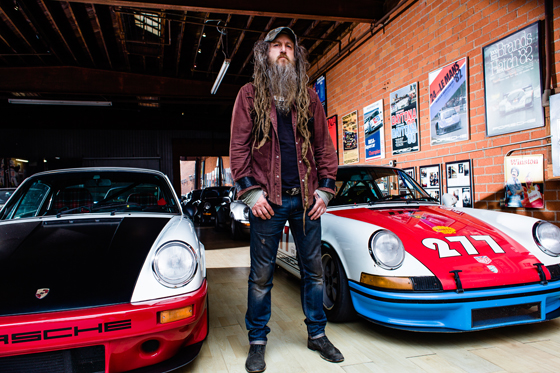 Your ads will be inserted here by
Easy Plugin for AdSense.
Please go to the plugin admin page to
Paste your ad code OR
Suppress this ad slot.
The rough streets of downtown Los Angeles aren't typically thought of as a great driving destination, but things change at night. Join our friend Magnus Walker on his favorite route around the city. You'll want to turn your speakers up for this one. Enjoy.
Midnight Rambler | Magnus Walker in L.A. | eGarage