Petrolicious relives history with Stirling Moss and his Mercedes SLR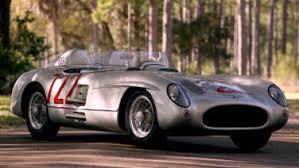 Few triumphs have inspired drivers like Sir Stirling Moss' victory at the 1955 Mille Miglia. Then just 25 years old, driver Moss and co-driver Denis Jenkinson roared through 992 miles of Italian countryside in just 10 hours, 7 minutes and 48 seconds. Average speed? 98.53 miles per hour.
Here, Moss tells the story of his victory in his own words.
"Once the flag fell, I went flat out," said Moss. "Obviously, when I'd see a car I caught up with, I really felt great about it, but I had no idea of the enormity of what it meant to myself because it's really—it's quite the thing to have on your CV."
Finishing ahead of the then-two times Grand Prix World Champion Juan Manuel Fangio, Moss' achievement has long since been labeled "The greatest race"—a title that probably won't be applied to any other motorsport event ever again. The 1955 Mille Miglia had it all: incredible drivers, now-iconic machines like the Mercedes-Benz 300 SLR #722, and a harrowing course that was dangerous beyond belief.
How dangerous? Moss said he had to wiggle the car from left to right on the road so that spectators would take a few steps back as he flew through the often small Italian towns along the route.
"Oh, I'm certain it's my greatest win," said Moss. "I can't think of any other car in the world that would have given me the opportunity to achieve the speeds we did."
Called SLR for Sport Leicht-Rennen ("Sport Light-Racing" in English) the 300 SLR was the world's most advanced race car of its time: direct fuel-injected straight-8 engine, roughly 310 horsepower, and a top speed of around 180 mph (290 km/h).
"The 722 is a really strong car…" said Moss. "The fact the car's really old doesn't matter—that car, the way it is now, I reckon we'd beat any other cars, anyway!"
Drive Tastefully®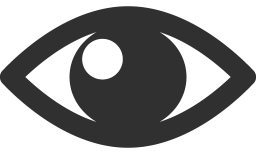 420