Mercury rises around sexy Cougar pack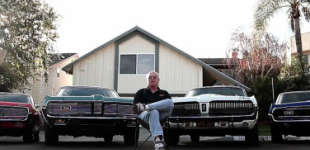 1967-70 Mercury Cougar: The Nine Lives of Mike Brown
Ever thought you'd see a Cougar connoisseur? You have now.
Mike Brown's been collecting, restoring, and selling classic Mercury Cougars for at least three decades now. One could easily call it an addiction. He had nine cars on the first day of filming. By the second, he had ten.
It's an odd choice of car. The Cougar's long been relegated to the shadow of its Ford sibling, the Mustang. Despite awards and a respectable track career, the classic Cougar has failed to generate the mainstream appeal of the Mustang, Camaro, and 'Cuda.
That may not be such a bad thing, though. Where Boss 429 Mustangs and Camaro Z/28s command absurd prices–granted, less than they did before the market crash–Cougars in top trim fetch a fraction of those numbers. That's a bargain when you consider how well-equipped the Cougar was.
And Mike Brown has them all: Hertz Rent-a-Racers, Cobra-Jets, GTs, Eliminators… We wouldn't expect anything less from the president and founder of the Southern California Cougar Club.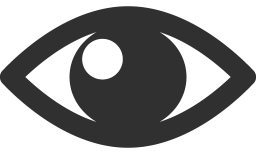 335