Car Magazine samples all-new Eagle Low-Drag GT Coupe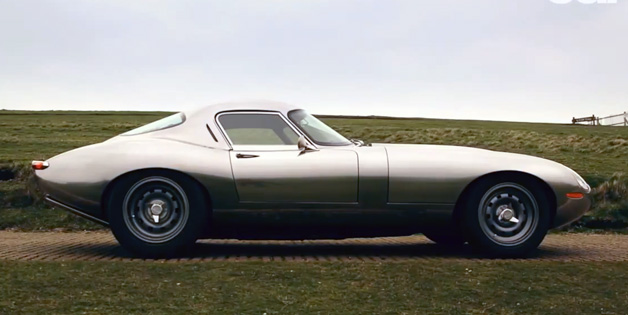 Via autoblog: We really like the idea of resto-modding: taking something old, fitting modern components and accouterments and putting it back on the road. It's the single best way to preserve classic designs for future generations while making sure that the horrible, antiquated driving experiences aren't there to scare people off.
Eagle, in the UK, is one of the best in that respect. The small firm takes old Jaguar E-Types and transforms them into modern creations that can brake, handle and accelerate like they never could from the factory. Eagle's latest creation is one we've seen before – the Low Drag GT Coupe.
With its beautiful looks and intoxicating engine note, can you really blame us for posting another video on this 700,000-pound ($1.17 million in a straight exchange at today's rates) masterpiece? Car has a video review of the new model, and it's really worth a watch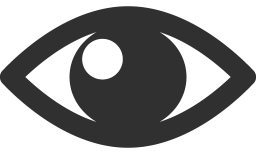 417