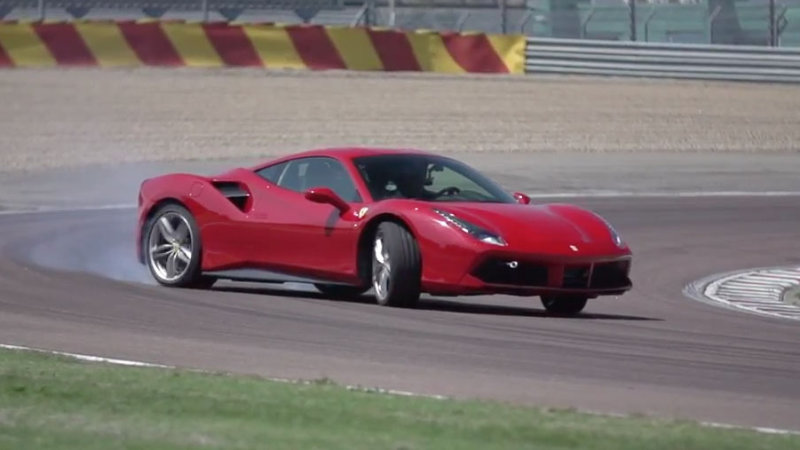 Your ads will be inserted here by
Easy Plugin for AdSense.
Please go to the plugin admin page to
Paste your ad code OR
Suppress this ad slot.
With the floodgates opening on impressions about Ferrari's latest 488 GTB, Chris Harris is the latest person to climb into the driver's seat and give his initial opinions on the Prancing Horse's latest turbocharged effort.
The 488 GTB is a hard vehicle to pin down, though. It looks vaguely like the naturally aspirated 458 but practically every component is thoroughly revised. While the headline-grabber is the 660-horsepower, 3.9-liter, twin-turbocharged V8 that's positioned behind the driver, the coupe also benefits from new adjustable dampers, upgraded brakes, and more. To figure things out, Harris laps the Prancing Horse around the track and eventually moves to some tight, Italian backroads.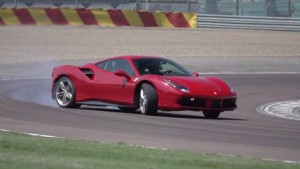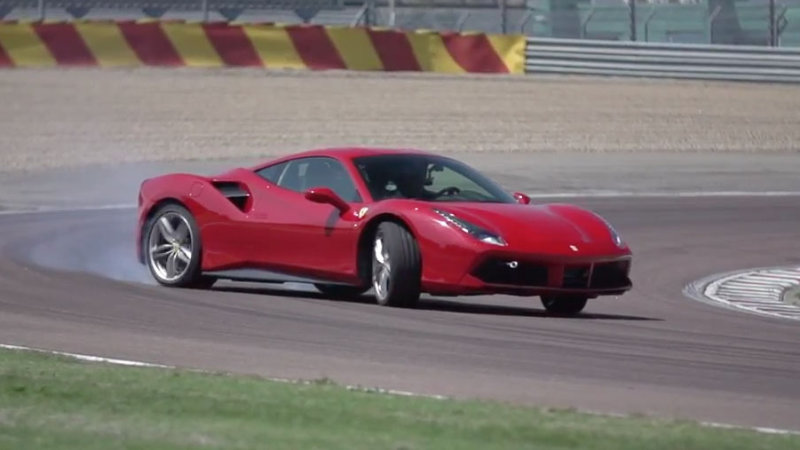 Of course being a video from Chris Harris on Cars, you can expect some big, smoky slides in addition to erudite thoughts on this Ferrari with forced induction.