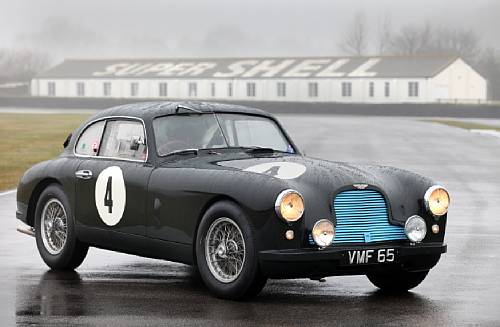 Your ads will be inserted here by
Easy Plugin for AdSense.
Please go to the plugin admin page to
Paste your ad code OR
Suppress this ad slot.
The 1950 Aston Martin DB2 may not be the first Aston-Martin but it is the firs DB, and this one being driven by Paul from CineCarsTV is absolutely stunning. While the language he's speaking is in Dutch you get some English subs so that you can understand what the driver is saying about this ride. And he's saying a lot because he loves it. So click on in there and watch a gorgeous car from the inside.