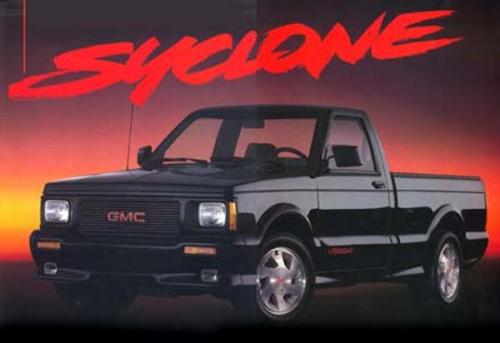 Your ads will be inserted here by
Easy Plugin for AdSense.
Please go to the plugin admin page to
Paste your ad code OR
Suppress this ad slot.
Only about 3,000 of these sporty pickups were built in 1991, which is when Jay bought his – primarily because of GMC's boast that this was the fastest accelerating production vehicle in America, beating out even the Ferrari 348!