Icon goes Derelict on a 1967 VW Bus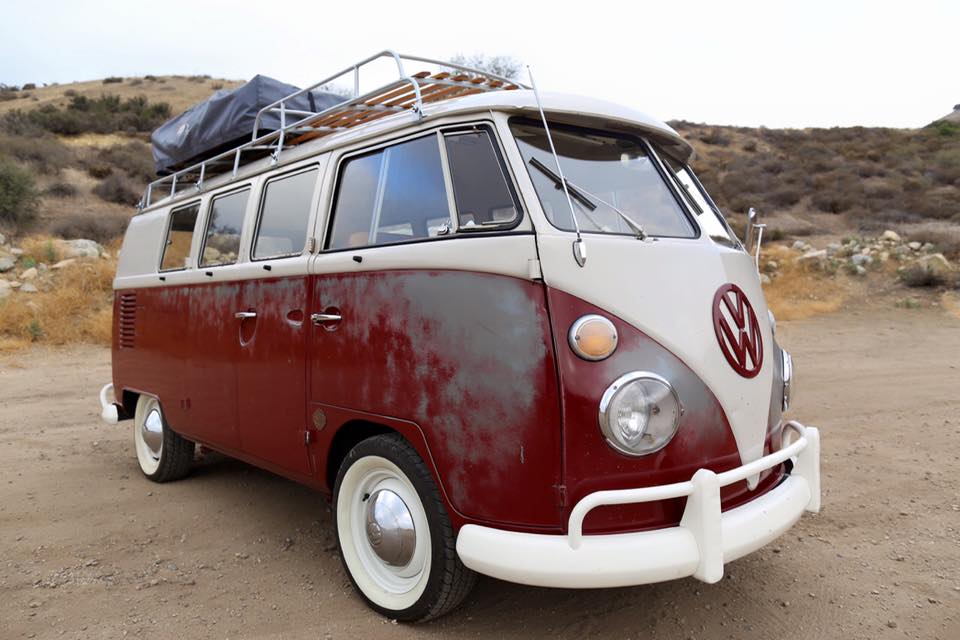 Via Autoblog & Youtube: Jonathan Ward and Icon have an eye for the little details in everything they make, and that's especially true of the company's Derelict projects. This time they are turning their attention to the '67 Volkswagen Bus. The van might look a little tired at first, but Icon gives the VW a complete makeover to keep it on the road for decades to come.
Ward's client for this build had owned VW Buses before but wanted to have a truly usable one. Making that harder, she requested that the final result remain true to the essence of these classic vans. To do that, Icon let the exterior remain almost entirely stock, except for a few minor additions like the roof rack, tent, and a 110-volt outlet hidden at the back. The interior was kept looking original too, but the builders installed custom walnut cabinets and a load of modern upgrades, including air conditioning. The air-cooled boxer engine was also dumped in favor of a 2.0-liter four-cylinder sourced from a Jetta. To really understand just how much is changed, let Ward take you on a complete tour of the overhauled, vintage VW in this clip to show off all of his team's impressive work.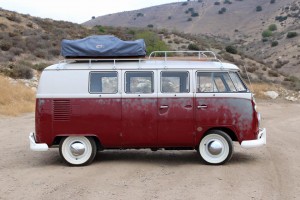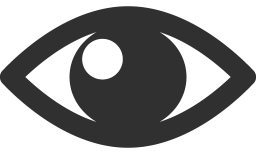 627