Petrolicious geeks out off-road in Toyota FJ40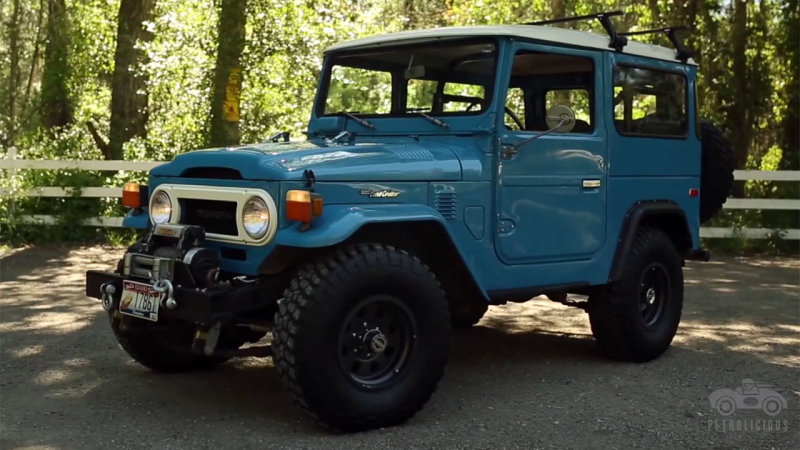 Vehicles don't come much more legendary or iconic than the Toyota FJ40. Little wonder that it's bred not one, but a whole slew of modern incarnations. The FJ Cruiser was a revival of the original, the Land Cruiser remains the modern evolution of the breed, and the Land Cruiser Prado (known to us as the Lexus GX) owes its lineage to the original FJ as well. Heck, Toyota might not even be in the SUV business altogether, with its proliferate offerings, if not for the original FJ40. So it's about time that Petrolicious gave it is due.
This particular example hails back to 1976, which puts it smack in the middle of the second-generation Land Cruiser's lifecycle. That's when this example's owner, Josh Commons, was just a kid, and had a toy version of the FJ40 he would later come to own – the exact same model, same year, same color, everything. It evidently stuck with him, so when he was old enough, he bought one in 1992 – and it's been in his family over the decades since, passing from him, to his sister, to his parents, and ultimately back into his own loving hands.
Josh uses it like it was intended, taking it off-road and keeping it as true to the original as he can. The addition of power steering is a notable exception, but if that's what it takes to make it drivable day to day, far be it from us to pass judgement. Especially when he actually takes it off the beaten path and up to long-forgotten sites like the ghost town that is Boulder City, ID. Hear his story in the video above.
«One of my favorite things about this vehicle is the total pure utility of it,» says Josh Commons, «…the only creature comforts—apart from a heater—is that the seats are padded.»
Built to be rugged, long-lasting, dependable, and easy-to-repair, the Toyota FJ40 has earned a reputation for being one of the world's best vehicles for going off-road, anywhere, any time. Family owned since 1992, Commons had it for 10 years before selling it to his sister, who sold it to their parents. After a time, it was passed back to Josh and hasn't left his possession since.
«I've owned it long enough to go full cycle to where the brakes and the wheel cylinders wore out and needed to be rebuilt,» Commons says. «You're turning the same screw you turned 20 years ago…it's kind of special.»
8,000 feet up, Commons takes us to the beautiful mining ghost town, Boulder City. Not many vehicles—let alone off-roaders—can survive the journey, but the FJ40 almost makes it look like a piece of cake.
«I don't see these as disposable, I see them as infinitely rebuildable,» he says. «It's definitely an heirloom now.»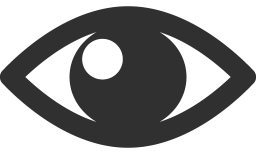 591