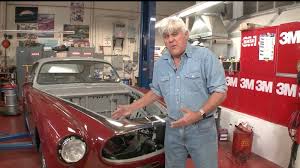 Jay Leno always has a project or five underway in his garage, and since 2015 is practically over, his latest video offers a glimpse at some of the amazing vehicles we might see his team complete in the coming year. Leno's crew certainly has a lot to do next year.
Leno's most impressive current undertaking is an effort to modernize a 1914 Detroit Electric with about ten times its original power output. He showed off the vintage EV as just a shell in his last tour of the garage, but his team has now recreated the wood body. They also started the project's bigger challenge of installing a new electric motor and lithium-ion batteries from a Nissan Leaf.
If EVs don't interest you, Leno has plenty of other irons in the fire, too. There's a 1971 Porsche 911 that's under restoration to turn it into a solid driver and several motorcycles in various states of repair. Leno even welcomes viewers into his dyno room to check out the work on the Chrysler V8 for his Cunningham. The results of this wrenching and welding on these projects should make for even more compelling videos in 2016.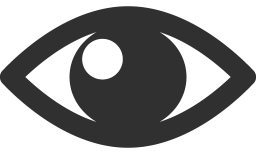 357