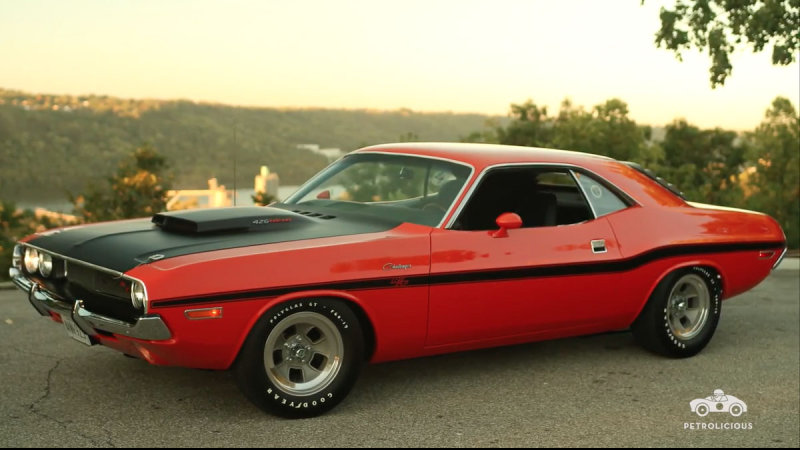 Petrolicious turns up the emotion in its latest video about a family's connection to their 1970 Dodge Challenger. The orange muscle car that gets the spotlight here is a remarkably beautiful vehicle, but the story of a father and his sons at the core of this clip might leave you feeling a little misty eyed.
Juan Escalante is the current owner of this Challenger, but it belonged to his dad first. Juan's father spotted the iconic muscle car during the 1969 Detroit Auto Show and had to have one. He soon placed an order for the orange '70 Challenger R/T with the rare combination for that year of a 426 Hemi V8 and a four-speed manual gearbox. The family even brought the coupe with them when they moved to Venezuela in 1972, and local fans dubbed it El Hemi.
However, parts were scarce for the muscle car in that country, and it returned to the US in 1996 for a restoration. Now, the rumbling Challenger with its Coke-bottle profile and black hood is the world's most awesome family heirloom for the Escalantes. In this poignant video, Petrolicious shows how the coupe connects Juan to his father.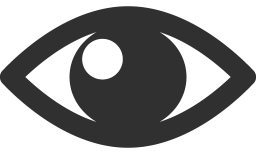 483