ACCT Vårslipp 2019 + Arkiv ACCT treff…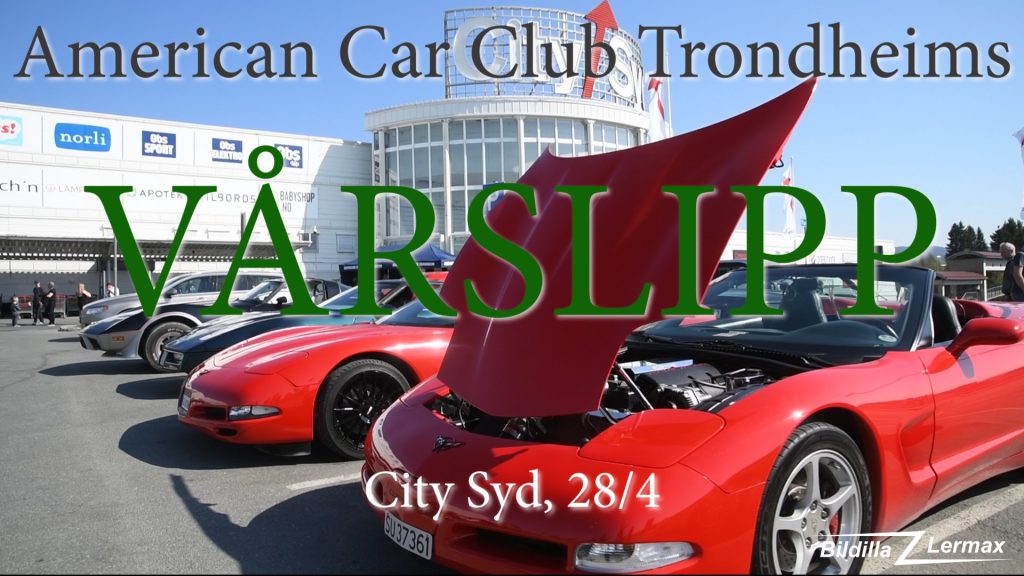 American Car Club Trondheim arr. vårslipp på City Syd, 28 april 2019. Med meget vakkert vår vær, så kom det mange vårkåte bileiere til City Syd. Sola skinte om kapp med chromen. Treffet var åpent for alle typer biler, og det var gratis inngang! Alt fra Bobler til Ferrari , dukket opp. Muskelbiler, til hot Rods.. Nå står 1 mai treffet på Melhus for tur!! Vi håper på minst lige mange biler der, og like godt vær!
————–
American Car Club Trondheim arr. spring release at City Syd, April 28, 2019. With very beautiful weather, many springtime car owners came to City Syd. The sun shone on the race with chrome. The hit was open to all types of cars and there was free entry! Everything from Bubbles to Ferrari appeared. Muscle Cars for Hot Rods ..
Videoer fra treff arr av ACCT i arkivet:
2008 Spring Meet City Syd:
Hot August Nights 2014: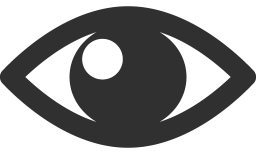 466