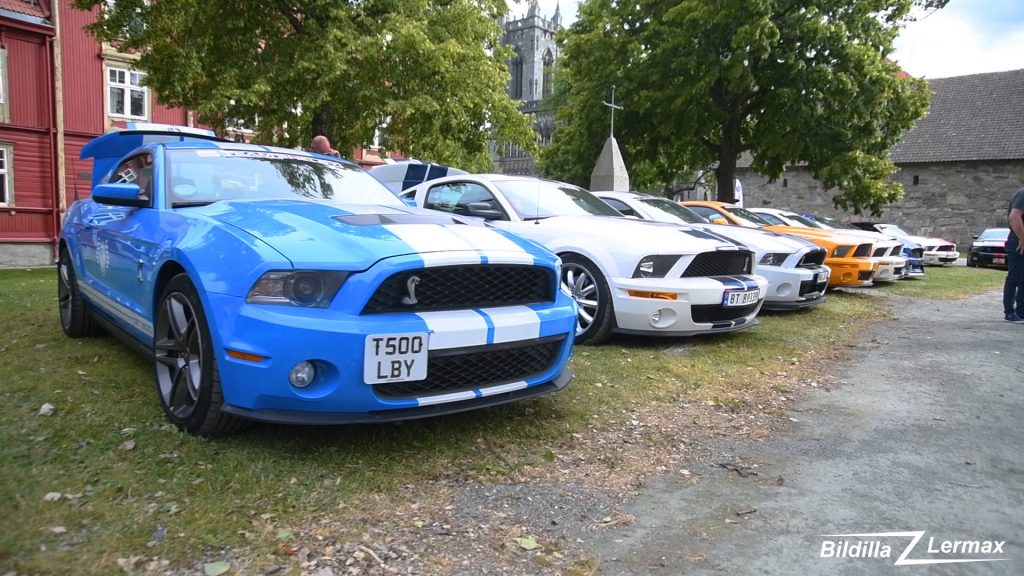 I forbindelse med Hot August Nights i Trondheim, så arrangeres det merke treff på lørdag.
Dette er første videoen fra Mustang klubbens treff 10/8.
Været var fint, og det kom masse råe Mustanger.
Det kom en hel convoy, med Shelby Mustanger, samlet fra mange land i Europa.
Viss noen har mer info om Convoyen, så setter jeg pris på kommentarer under videoen om dette! 🙂
Mustang klubben hadde som vanlig stilt seg opp Ytre Kongsgård. Rett ved Nidarosdomen.
Det kommer ennå en video fra dette treffet.
*****************
In conjunction with Hot August Nights in Trondheim, brand hits will be organized on Saturday.
This is the first video from the Mustang club's hit 10/8.
The weather was fine and there were lots of raw Mustangs.
There was a whole convoy, with Shelby Mustanger, gathered from many countries in Europe.
If anyone has more info about Convoyen, I appreciate the comments during the video about this! 🙂
As usual, the Mustang club had set up Ytre Kongsgård. Right at Nidaros Cathedral.
There is yet another video from this hit.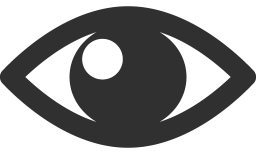 112