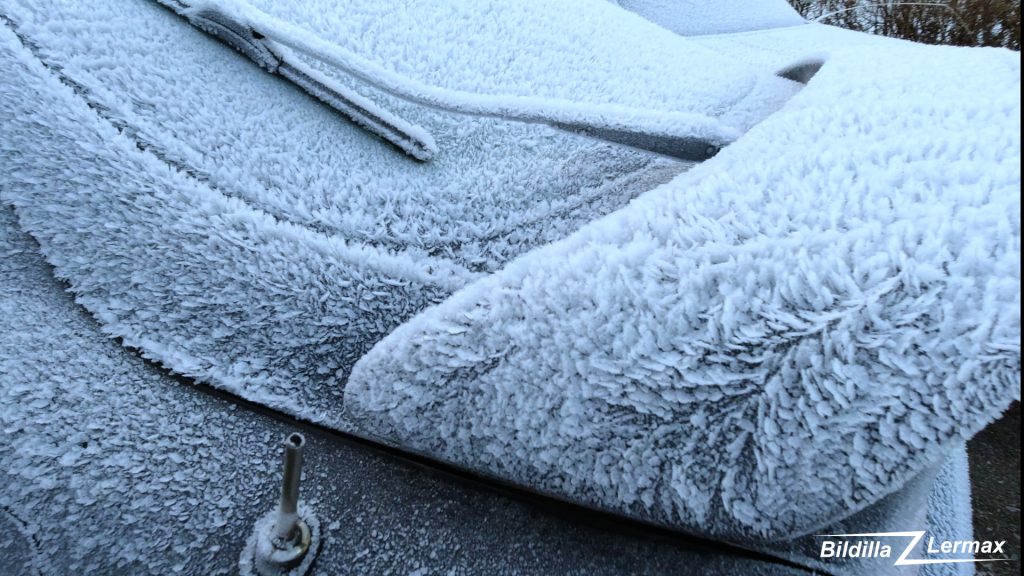 Blog nr III
En kald November dag.
Blog stilen, med enkle innlegg, om alt og ingenting…
Ny blog video, fra November 2019. Været har ikke vært ideelt for å kunne gjøre klar biler for vinteren. Så jeg henger etter…
Kulden og andre oppgaver, har bremset fremdriften med prosjektene. Men jeg har fått mer deler, til KIA Cee`d en. Det vil komme flere videoer om jobben på den bilen rakt, håper jeg!
Min 2003 Toyota Camry, har vært på kontroll, og den trenger å bytte bremser, og polere op lykt. Det skal komme videoer om disse jobbene også. Og det er MYE på gang i kullisene 🙂
Jeg har måttet starte å forberede BildillaMagasin.no til 2020 sesongen. Og ideene står i kø. Og biltreff kalenderen er på vei opp på hjemmesiden!!!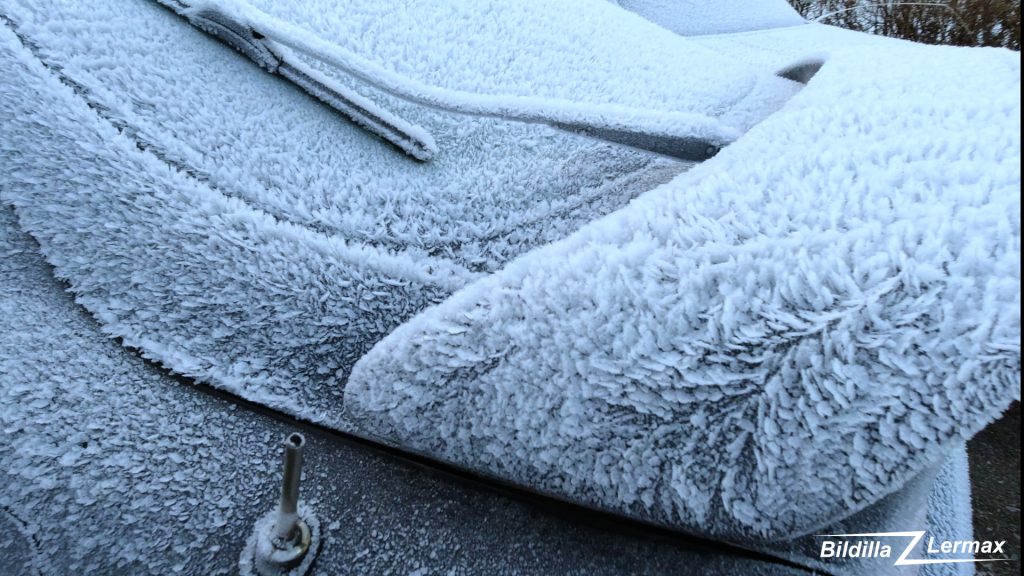 Blog # III
A cold November day.
The blog style, with simple posts, about everything and nothing …
New blog video, from November 2019. The weather has not been ideal for preparing cars for the winter. So I'm hanging on …
The cold and other tasks have slowed the progress of the projects. But I've got more parts, for the KIA Cee`d one. There will be more videos about the job on that car straight away, I hope!
My 2003 Toyota Camry has been in control and it needs to change brakes, and polish up the lantern. There should be videos about these jobs as well. And there's a lot going on in the litters 🙂
I have had to start preparing BildillaMagasin.no for the 2020 season. And the ideas are in line. And the event calendar is on its way up the homepage !!!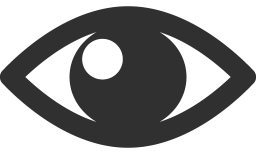 124