Tilbakeblikk på biltreff sesongen 2019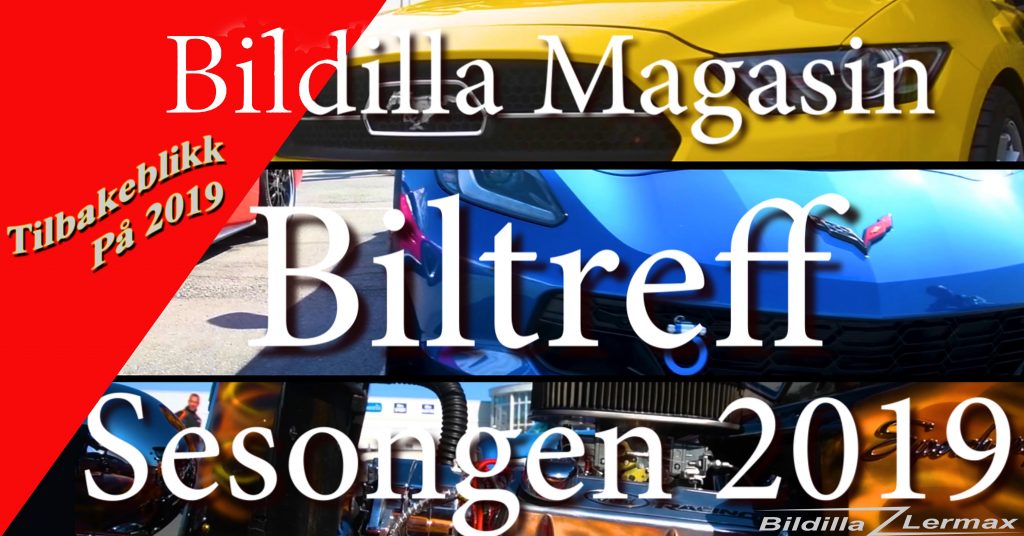 Da var året straks omme, og jeg har klippet sammen et tilbakeblikk på noen av bilene og treffene jeg fikk besøkt i 2019 sesongen.
Full oversikt over alle videoene fra sesongen finner dere enklest ved å besøke Bildilla Magasin her: http://www.bildillamagasin.no/treff-k…
Det ble hele 35 videoer fra treff sesongen! Mye å se på når vinteren har satt en stopper for mange av bilene våre. Alt fra Veteranbiler, gatebiler, amcars og superbiler…. Det ble en fin samling minneverdige treff!
Målet for 2020, er noe i samme gate. Og jeg håper å kunne besøke mange av de samme treffene også neste år. Og helst noen andre i tillegg! Et spørsmål, er om det er ønskelig å dele opp treffene i like korte videoer som i dag? Lengre videoer har en tendens til å bli «for lange», når det er videoer som «bare» er å vise mangfoldet på treffene. Eller tar jeg feil? Hvilke treff mener dere det ville vært fint at jeg besøkte i 2020 sesongen? Kom med innspill og ideer for videoer i 2020 sesongen!
Husk å lik videoen og hvorfor ikke følg kanalen, slik at dere får med dere mer biltreff stoff til våren + mye garasje stoff som vil komme utover vinteren!
————————-
Bildilla Magasin, Looking back on the 2019 season Then the year was immediately over, and I've clipped a look back at some of the cars and hits I got to visit in the 2019 season.
You can find a complete overview of all the videos from the season by visiting Bildilla Magazine here: http://www.bildillamagasin.no/treff-k…
There were 35 videos from the hit season! Lots to look at when winter has put a stop to many of our cars. Everything from Veteran cars, street cars, amcars and super cars …. It was a nice collection of memorable hits!
The goal for 2020 is something in the same street. And I hope to be able to visit many of the same meetings next year as well. And preferably someone else as well! One question is, is it desirable to divide the hits into as short videos as today? Longer videos tend to be «too long» when there are videos that are «just» showing the diversity of the hits. Or am I wrong? Which hits do you think it would be nice to visit in the 2020 season? Provide input and ideas for videos in the 2020 season! Remember to like the video and why not follow the channel. + lots of garage work that will come out over the winter!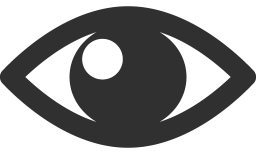 68