Blog 4: A rainy day in January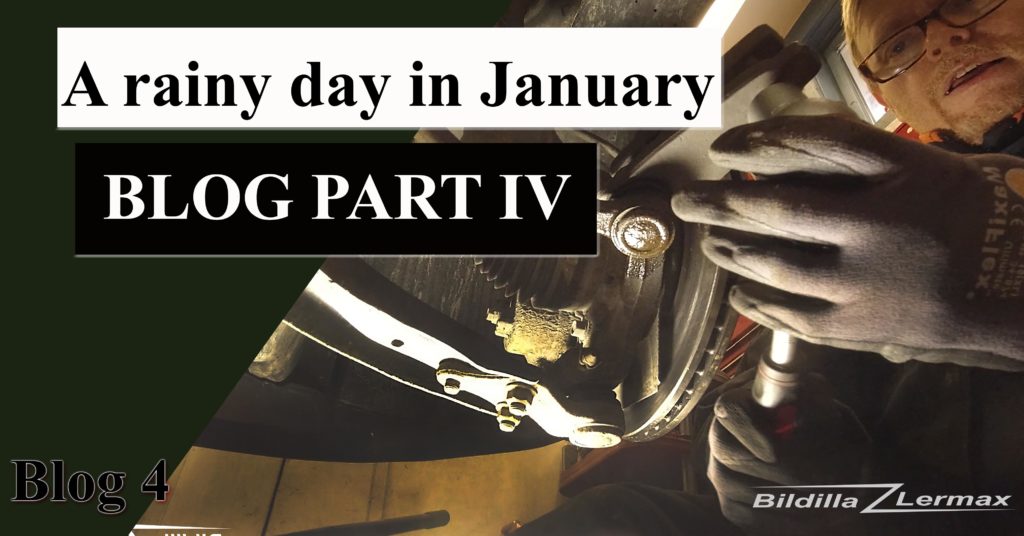 Blog 4: A rainy day in January
Yesterday, we passed 200,000 views on the channel 🙂 I know it's small compared to the big ones, but I choose to look at developments. There are several videos that just keep growing, over time. And the goal is to make even more videos now in 2020, one in 2019!
I have started testing out how to make a living in dead car batteries.
In that connection, I got 2 extra batteries to test on 🙂
Used batteries from a Land Cruiser 80 series
It has been quiet on the repair front. But now I should finally have time to arrange something at KIA Ceed … But …..
I got the wrong part … Even though I ordered parts, with info from the car's registration nomber … What did I learn from this? You have to triple check everything, and there is no point in paying parts well in advance. Now they have been here since October, and I will not be able to return the parts …. BAD .. Now I just have to order new parts again. But now I know what to look for I think …
---
Blog 4: En regnfull dag i Januar
I går, passerte vi 200.000 visninger på kanalen 🙂 Jeg vet det er lite i forhold til de store, men jeg velger å se på utviklingen. Det er flere videoer, som bare fortsetter og vokse, over tid. Og målet er å lage ennå flere videoer nå i 2020, en i 2019!
Jeg har startet å teste ut, hvordan få liv i døde bilbatterier.
I den forbindelse, så fikk jeg 2 batterier ekstra å teste videre på 🙂
Brukte batterier fra en Land Cruiser 80 serie
Det har vært stille på reperasjons fronten. Men nå skulle jeg endelig få tid til og ordne noe på KIA Ceed… Men…..
Jeg fikk feil del… Selv om jeg bestilte deler, med info fra bilens registrerings nomber… Hva lærte jeg av dette? Man må trippelsjekke alt, og det er ingen vits i å betille deler i god tid. Nå har de ligger her siden i oktober, og jeg får ikke retunert delene…. BAD.. Nå må jeg bare bestille nye deler igjen. Men nå vet jeg hva jeg skal se etter tror jeg…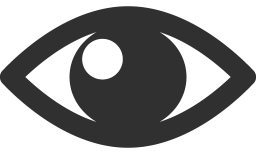 706