DIY / How To Steam Clean Car Interior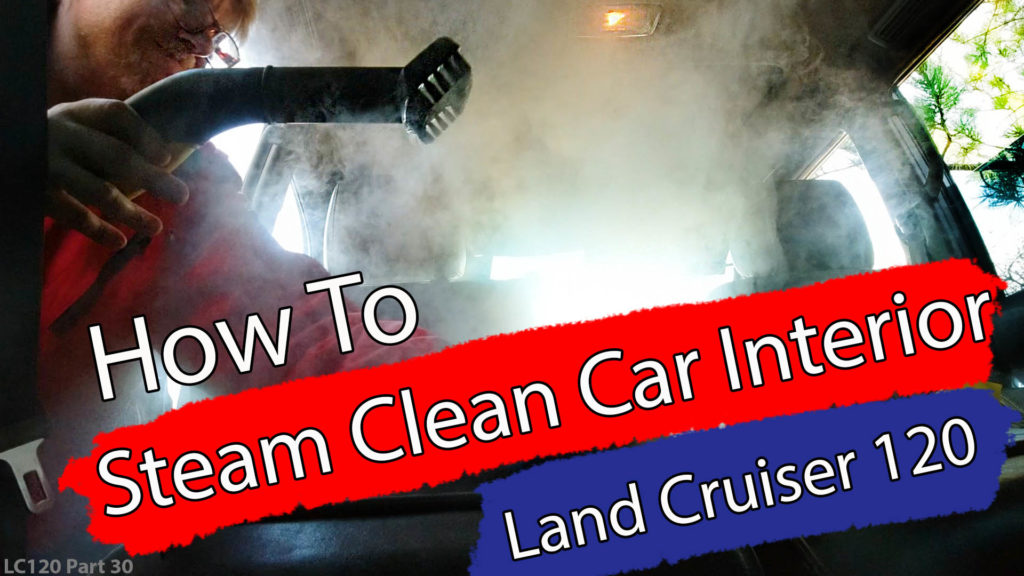 DIY / How To Steam Clean Car Interior
2003 Toyota Land Cruiser / PRADO 120 D4D GX.
Bildilla Magasin
Steam Cleaner! Smoky hot water vapor, loosens dirt much more gently, and the vapor is so hot that it kills most viruses and bacteria !!! And the steam does not present any health hazards !!! Unless you burn yourself on the steam directly! Here is an example of a versatile Steam Cleaner on Amazon: https://amzn.to/34O5Vz4 (this link gives you a return on the channel, of course you buy here! But such machines can be found at many suppliers. So this is just a good example sure you will see what I mean!). Steam Cleaner, works very well on most cleaning jobs. The vapor is so hot that it dissolves most, without the use of chemicals. This is therefore more gentle than most other cleaning options! The steam is so hot that it will kill most types of bacteria and viruses, including Covid-19, if you are right at the area you want to disinfect !!!
———————————–
Del 30, om mitt Land Cruiser 120 prosjekt!
Steam Cleaner! Rykende varm vanndamp, løsner smuss mye mer skånsomt, og dampen er så varm, at den dreper de fleste former for virus og bakterier!!! Og dampen gir ingen helse farer!!! Med mindre du brenner deg på dampen direkte! Her er et eksempel på en allsidig Steam Cleaner på amazon: https://amzn.to/34O5Vz4 ( denne linken gir avkastning til kanalen, viss dere kjøper her! Men slike maskiner finner dere hos mange leverandører. Så dette er bare et godt eksempel viss dere vil se hva jeg mener! ). Dampvasker / Steam Cleaner, fungerer veldig godt på det meste av rengjørings jobber. Dampen er så varm at den løser opp det meste, uten bruk av kjemikaler. Dette er derfor mer skånsomt en de fleste andre rengjørings alternativene! Dampen er så varm at den vil drepe de fleste typer bakterier og viruser, også Covid-19, viss man er rett ved området man ønsker å desinfisere!!!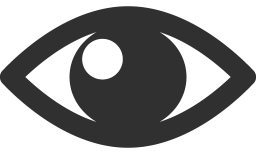 328