Ny How To Video, Bytte av Camry Plugger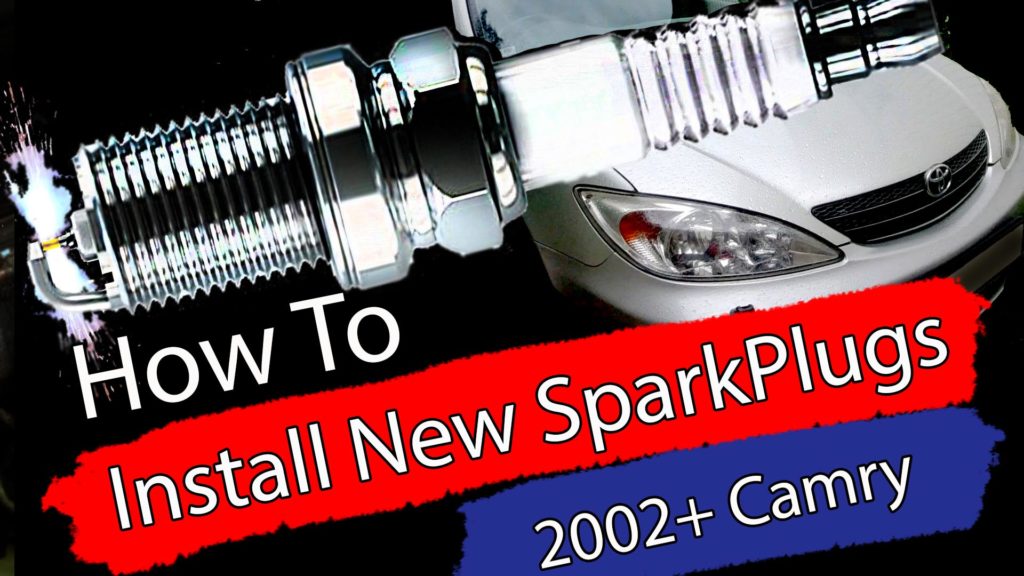 Bytte av tennplugger, er en viktig del av normale service jobber ( bensin biler! ).
Dette er en meget enkel jobb, som de fleste lett kan gjøre hjemme!
Verktøy:
Skralle med forlenger.
10 mm
16 mm
4x nye plugger. Viktig å finne rette plugger for din motor! På denne motoren, passer NGK IFR6T-11
Pluggene ble stramet til 28 Nm. Vi fant anbefalinger på alt fra 24 til 30 Nm på nettet.
Håper dette var til hjelp!
---
DIY / How to Install New Spark Plugs 2002 Toyota Camry 2.4 –
Engine 2AZ-FE
Bildilla Magasin
Replacement of spark plugs is an important part of normal service jobs (gasoline cars!).
This is a very simple job, which most people can easily do at home!
Tool:
Ratchet with extender.
10 mm
16 mm
4x new spark plugs. Important to find the right plugs for your engine! On this engine, NGK fits IFR6T-11
The plugs were tightened to 28 Nm. We found recommendations of anywhere from 24 to 30 Nm online.
Hope this was helpful!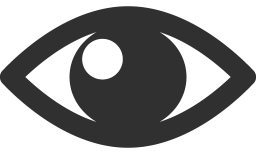 134