The Good the Bad & the Ugly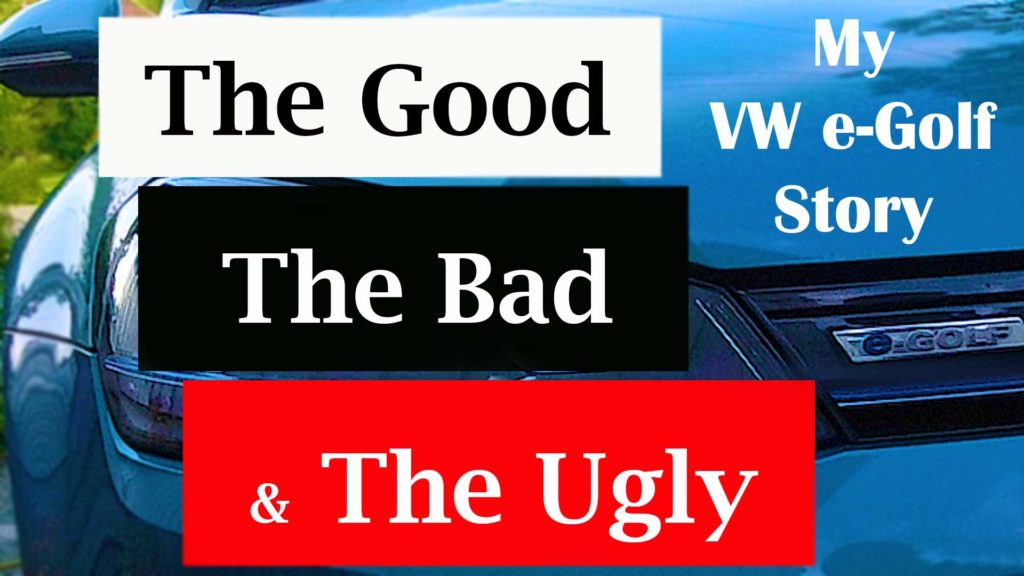 My e-Golf story
The Good, the Bad & the Ugly
VW service
Bildilla Magasin
This is the video for you who dare to see my opinions about the VW e-Golf. Or VW's service in Norway? Here it pays to include more than just the beginning of the video. The conclusion comes at the end of the video, not at the beginning as some people think ? I have now had e-Golf (Electric Golf), since late autumn 2014. It has been almost 125,000 km. Most of KM has been nice, some have been nerve-wracking and some downright cold! But the car has behaved better than I could have feared from a VW! Then you should get my impression of the quality and service from the supplier here in Norway! And if I can recommend someone to buy from VAG (VW, Audi, Skoda, Lambo… ..)
The Good, The Bad & The Ugly… ..
——————————————————-
Min e-Golf historie!
Det gode, det dårlige, og det direkte grusomme!
Dette er videoen for deg som tør å se mine meninger om VW e-Golf. Eller VWs service i Norge? Her kan det lønne seg å få med mer en bare starten av videoen. Konklusjonen kommer i slutten av videoen, ikke i starten som enkelte tror ? Jeg har nå hatt e-Golf ( Elektrisk Golf ), siden sen høsten 2014. Det er blitt snart 125.000 km. De fleste av KM har vært fine, noen har blitt nervepirrende og noen direkte kalde! Men bilen har oppført seg bedre en jeg kunne frykte fra en VW! Så bør dere få med dere mitt inntrykk av kvaliteten og servicen fra leverandøren her i Norge! Og om jeg kan anbefale noen å kjøpe fra VAG ( VW, Audi, Skoda, Lambo….. )
The Good, The Bad & The Ugly…..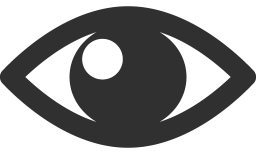 278