Out Driving the 1995 Honda Accord Coupe 2.2i ES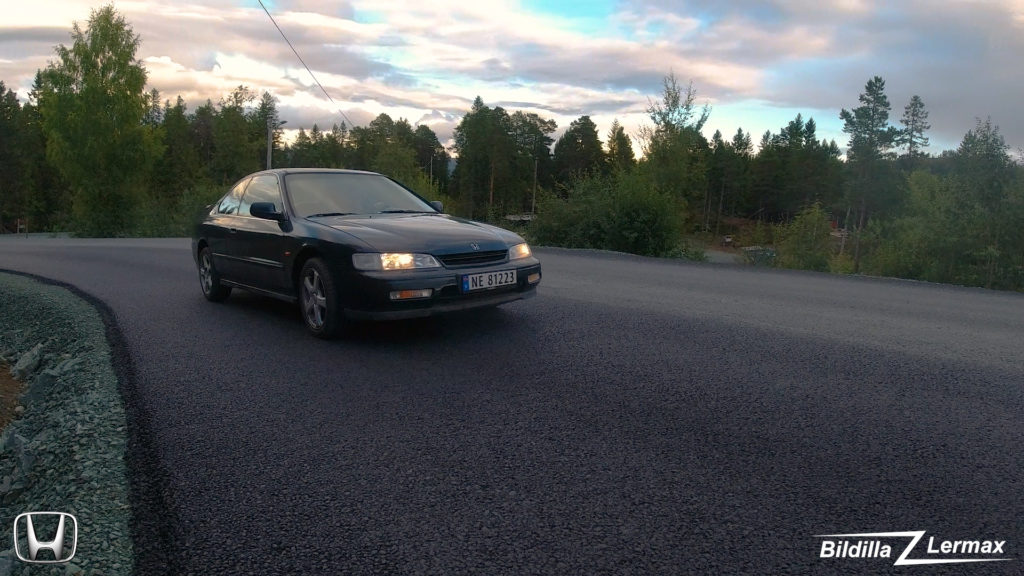 There must have been 5 Honda Accord Coupes in Norway (according to those who know more about them). But there are probably only 3 left on the road. Maybe the others will get back on the road. So it's not as rare as my Lexus ES250 and my Soarer UZZ32! I am waiting for more parts for the Accord, so that it can be nice and good again. But p.g.a. for many projects, I'll probably have to see if I can find a Honda enthusiast who can take over the car. See I have to spend more time on some of my other cars. And it's starting to get expensive, to store away so many cars.
————————
Det skal ha vært 5 Honda Accord Coupe i Norge ( i følge de som kjenner mer til dem ). Men det er trolig bare 3 igjen på veien. Kanskje de andre kommer tilbake på veien. Så den er ikke like skjelden som min Lexus ES250 og min Soarer UZZ32! Jeg venter på flere deler til Accorden, slik at den skal kunne bli fin og god igjen. Men p.g.a. for mange prosjekter, så må jeg nok se om jeg finner en Honda entusiast som kan ta over bilen. Ser jeg må bruke mer tid på noen av mine andre biler. Og det begynner å bli dyrt, å lagre bort så mange biler.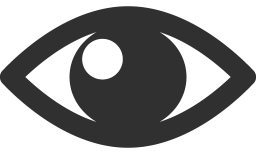 386