Del IV, om 2006 Land Cruiseren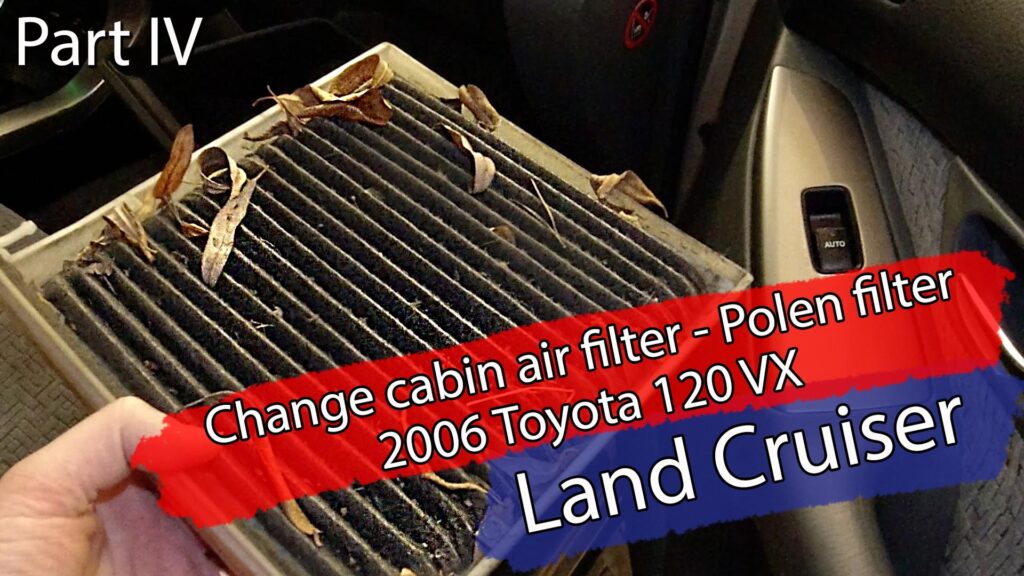 DIY / How to: change cabin air filter – Pollen filter
Toyota Land Cruiser / PRADO 120
Bildilla Magasin
Replacement of cabin filter, on the site project Land Cruiser. 2006 model, D4D 3.0 diesel. It is very easy to change this filter yourself! But even then, almost no one remembers to change it! I have changed MANY cars in recent years. This is something everyone should think about, and get changed! The filter helps to clean the air you breathe inside the car!
————————————————–
Bytte av kabinfilter, på den site prosjekt Land Cruiseren.
2006 modell, D4D 3.0 diesel.
Det er meget enkelt å bytte dette filteret selv! Men selv da, så er det nesten ingen som husker på og bytte det! Jeg har byttet på MANGE biler, de siste årene. Dette er noe alle burde tenke over, og få byttet! Filteret er med å rense luften du puster inn inne i bilen!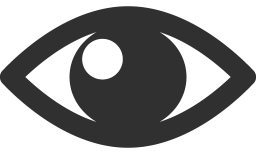 255