2000 Toyota Celica 1.8 GT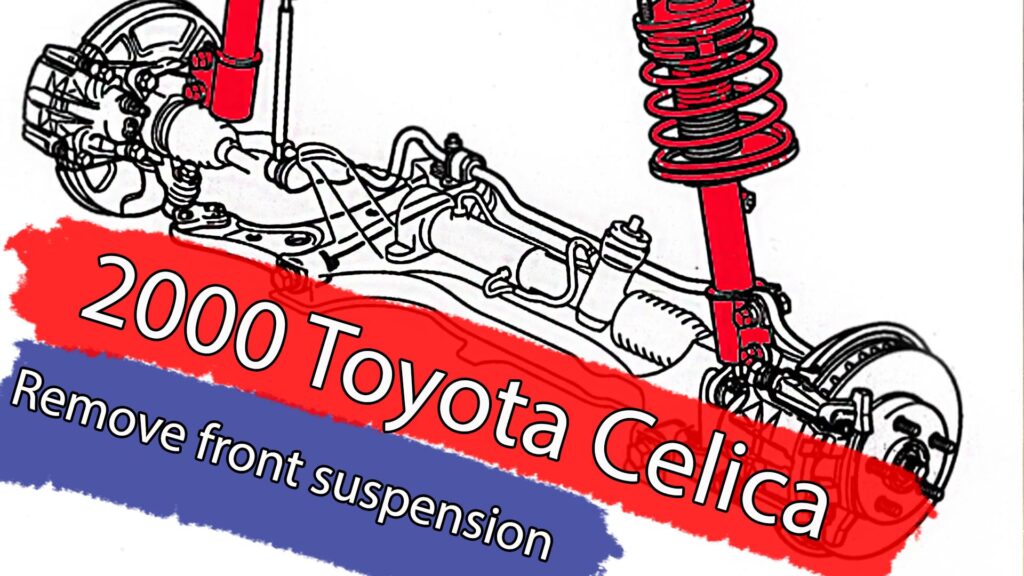 DIY / How To Remove front suspension
2000 Toyota Celica 1.8 GT
Bildilla Magasin
Now the work with suspension on the 2000 Celica has started! Both springs are now taken out of the car!
Older video: https://www.youtube.com/watch?v=7CjIm…
One of the springs in front, brake straight off. And it wedged firmly behind the tire! Fortunately, this happened when we turnd in at home. Finally after almost a week, I got new springs. I ordered for both sides! The spring I took out looked like it was brand new too. So here's something else that's probably bad! I found that the bearing at the top of the spring was poor! But can it kill a good feather? Things may indicate that!
Tool: Ratchet with extender. 12 mm 13 mm 17 mm 19 mm 5 mm Unbrako / Unbraco
Hope this was helpful!
---
En av fjærene foran, røk rett av. Og den kilte seg fast bak dekket!
Heldigviss skjedde dette da vi svingte inn hjemme, og ikke da var ute å øvelseskjørte med min elste sønn. Endelig etter nesten en uke, så fikk jeg nye fjærer. Jeg bestilte til begge sider! Fjæren jeg tok ut, så ut som den var helt ny også. Så her er det noe annet som trolig er dårlig! Jeg fant ut at lageret i toppen over fjæren, var dårlig! Men kan det ta livet av en god fjær? Ting kan tyde på det!
Verktøy: Skralle med forlenger. 12 mm 13 mm 17 mm 19 mm 5 mm Unbrako / Unbraco
Håper dette var til hjelp!
—————————– Social ——————————–
Home page: http://www.bildillamagasin.no
Facebook: https://www.facebook.com/Bildilla-Mag…
Instagram: https://www.instagram.com/lermax_cars/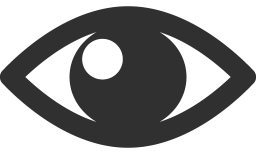 71