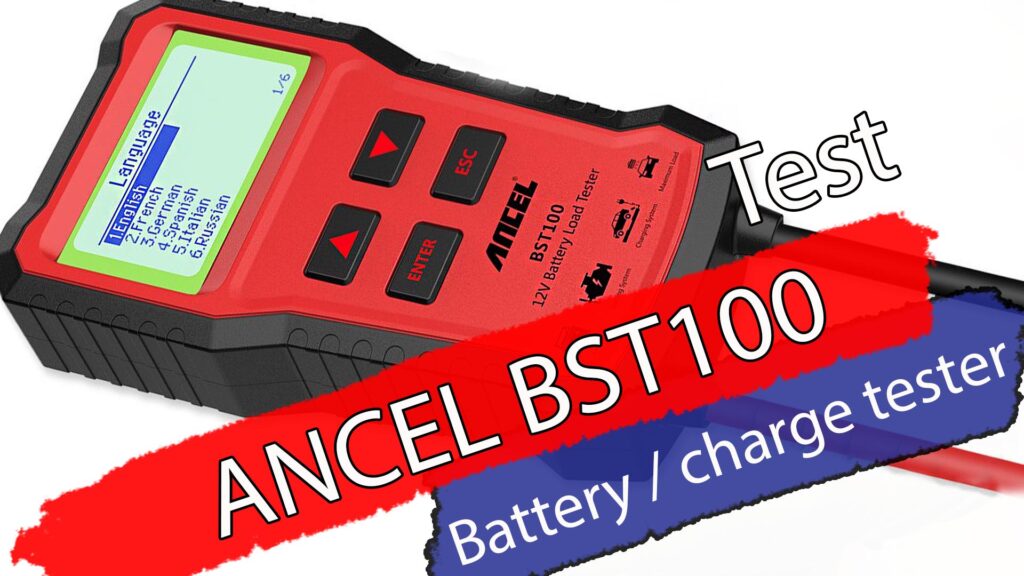 Test of ANCEL BST100 Battery / charge tester Test on 2x Toyota`s Land Cruiser / Celica
Bildilla Magasin
Tool test
Since I have struggled with charging on my 2006 Toyota Land Cruiser / Prado 3.0 D4D, I have looked at simple test devices.
I bought this cheap tester at a store. Only NOK 59.90 …. Worth a try I thought! It shows «condition» of the battery before you start + it shows charge the current when the engine is running. Or rather, it does not show exactly anything. But it indicates with colored LEDs how the voltage is about … This can be good enough, for those who do not feel so confident in car electronics etc.
But the simplest tester, was an emergency solution! But it was still the money!
But I had already ordered the ANCEL BST100 on Aliexpress. This device should be able to give me more info about the condition of the battery + how the battery manages cold start + how well the dynamo manages to recharge the battery. Unfortunately, it took so long to get the unit in the mail, that I had to change the alternator before it arrived in the mail! But even then, I'm pleasantly surprised at how easy the device is to use! As usual, we do not use men to read instructions !!!!! But even then, it was self-explanatory! ANCEL BST100`s possibilities, seen in relation to price: Personally, such a device has been the money and more! It is perfect for keeping track of all the batteries I have left in various project cars, utility vehicles and otherwise in stock! After initial testing of the product, I can really recommend it, to others in similar situations as me! I bought these and the simple reviews are not influenced by anyone! This is my pocket money, and my opinions !!! For those who want to buy one, there is a link to the store below! I get no commission on this !!!
---
Verktøy test
Siden jeg har slitt med ladingen på min 2006 Toyota Land Cruiser / Prado 3.0 D4D, så har jeg sett på enkle test apperater.
Jeg kjøpte denne billige testeren på en butikk. Kun 59.90 Nkr…. Vært å prøve tenkte jeg! Den viser «tilstand» på batteriet, før du starter + den viser lade strømmen når motoren går. Eller rettere sakt den viser ikke eksakt noe som helst. Men den indikerer med fargede LEDer, hvordan voltstyrken er cirka… Dette kan være greit nok, for den som ikke føler seg så sikker på bil elektronik osv. Men den enkleste testeren, var en nødløsning! Men den var uansett vært pengene!
Men jeg hadde alt da bestilt ANCEL BST100 på Aliexpress. Denne enheten skal kunne gi meg mer info om tilstand på batteriet + hvordan batteriet klarer kaldstart + hvor godt dynamoen klarer å lade opp batteriet igjen. Det tok dessverre så lang tid å få enheten i posten, at jeg måtte bytte dynamo før denne kom i posten! Men selv da, så er jeg gledelig overasket over hvor enkel enheten er å bruke! Som vanlig, så bruker ikke vi mannfolk å lese bruksanvisninger!!!!! Men selv da, så var den selvforklarende! ANCEL BST100`s muligheter, sett i forhold til pris: Personlig så er en slik enhet vært pengene og mere til! Den er perfekt for å holde en oversikt over alle batteriene jeg har stående i ulike prosjektbiler, bruksbiler og ellers på lager! Etter første tester av produktet, så kan jeg virkelig anbefale den, til andre i tilsvarende situasjoner som meg! Jeg kjøpte disse, og de enkle omtalene er ikke påvirket av noen! Dette er mine lommepenger, og mine meninger!!! For de som har lyst til å kjøpe en, så er det link til butikken under! Jeg får ingen komisjon på dette!!!
—————————– Social ——————————–
Home page: http://www.bildillamagasin.no​
Facebook: https://www.facebook.com/Bildilla-Mag…​
Instagram: https://www.instagram.com/lermax_cars/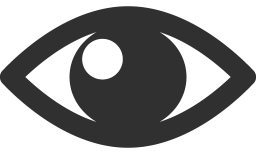 111