Introducing the New Range Rover. See the next chapter of pioneering innovation for the original luxury SUV.
«Nye Range Rover er en strålende
representant for vår visjon om å utvikle
verdens mest ettertraktede luksusbiler. Den er en
imponerende hyllest til den banebrytende
innovasjonen Range Rover har
vært kjent for i over 50 år.
Thierry Bolloré
Chief Executive Officer, Jaguar Land Rover»
Mer info her: https://www.landrover.no/modell-nye-range-rover-tease?utm_source=newsletter&utm_medium=email&utm_campaign=L460&utm_content=tease&fbclid=IwAR1akXiJCIStJkwUUxjxHpPAFwqpHn4wiohs4WI9EA2Z-_hkpH9P8V7TI4Y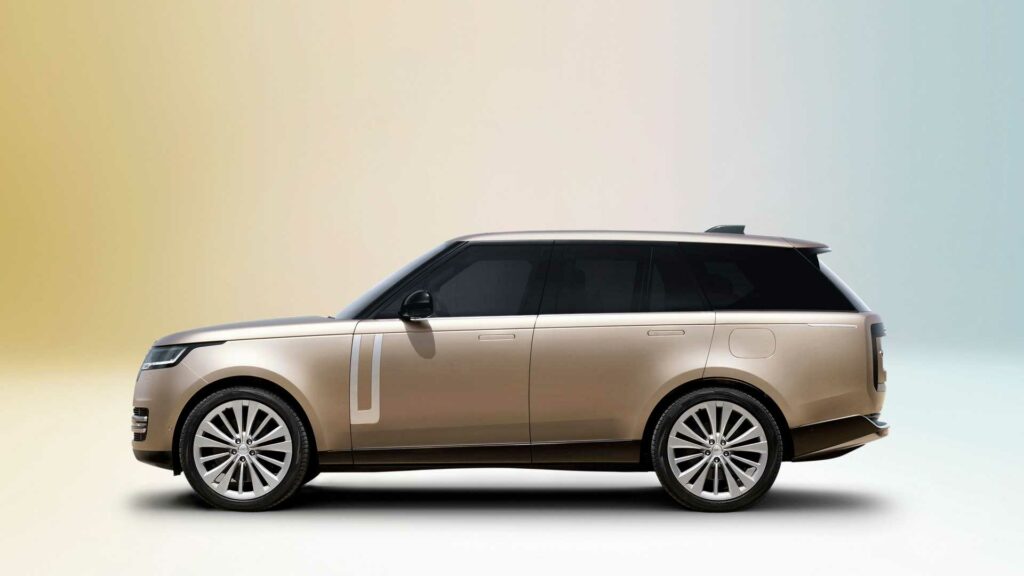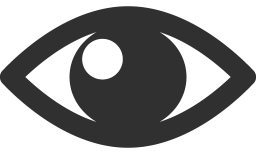 349