Looking back at my cars:
My 12th car:
1984 Opel Rekord Berlina 2.0S
Bildilla Magasin
The car madness started all the way from the first car.. I probably took the lid off Pandora's box, right from the start! The first car was a used car. But then came the Cadillac as a project.. Then came many projects in a row.
https://www.youtube.com/@bildillamagasin
#bildilla #youtube #youtubechannel #youtuber #opel #rekord #opelrekord #berliba #opelberlina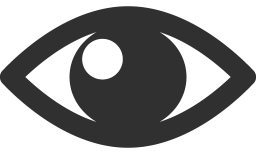 274