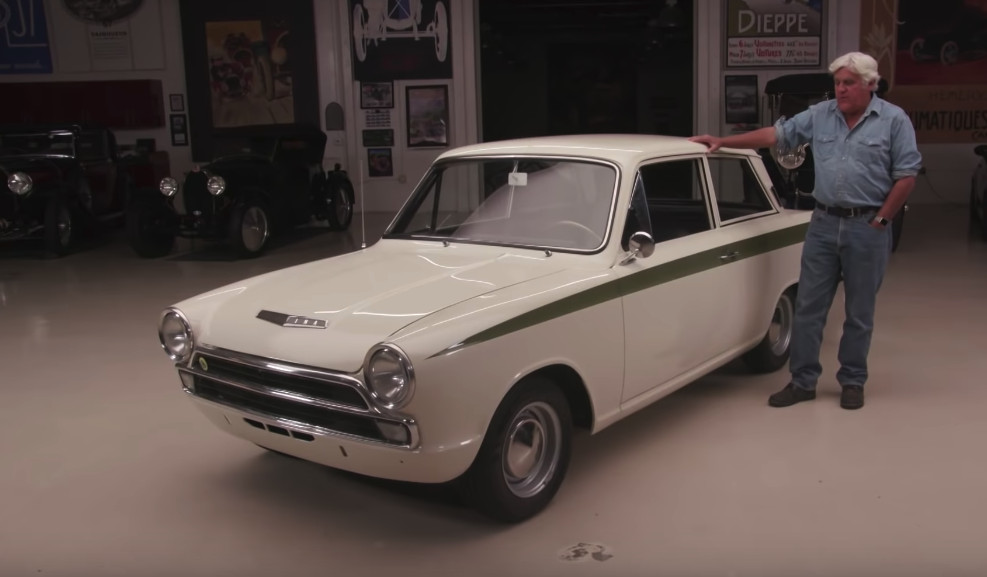 1966 Lotus Cortina – Jay Leno's Garage
Jim Hall's incredibly detailed and fastidious restoration of his Lotus Cortina is complete!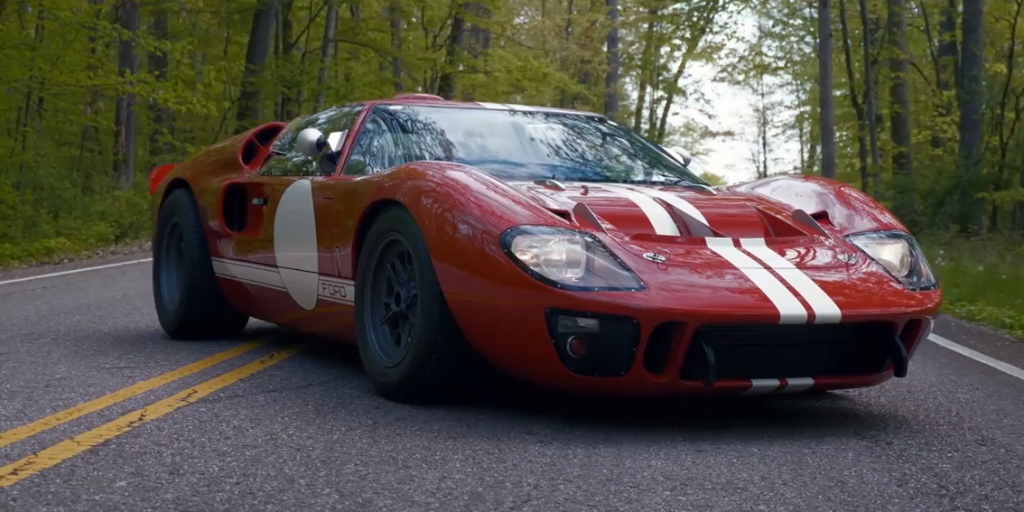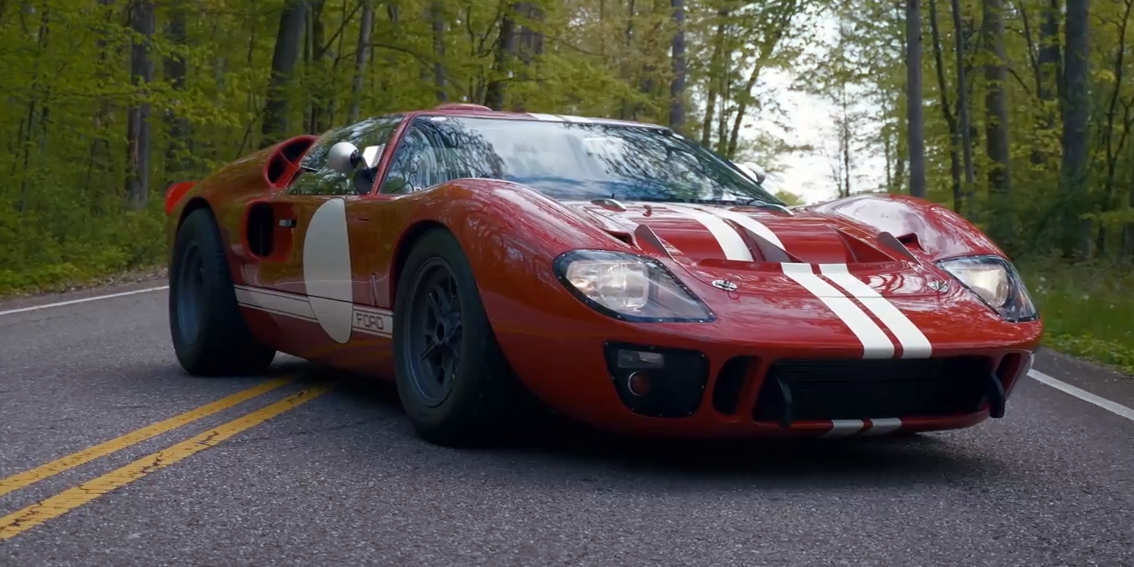 Continuation GT40s are not pieces of kit car replica shenanigans put together with a case of cheap beer next to your buddies in the garage. Cars like this week's subject are built as faithful, well, continuations of the originals—schematically accurate in more than just appearance. When it comes to such cars, Superformance is the standard in the industry, but while he admits to the quality of their work, Ted Baird, the owner of this car, went a step further and using a collection of original parts he'd amassed over time, he made sure his GT40 would be a true 1966-spec machine, complete with pieces from some of the race-winning cars themselves. As he says, the car is still as gorgeous as ever, and Turtle Wax ICE Spray Wax makes quick work of adding a layer of shine and protection to this brute of a machine. See the photoshoot and further info here: https://petro.li/GT40Gallery
Drive Tastefully® http://Petrolicious.com
Del 2:
1966 Toyota Crown Wagon 2.0
Dette er et restaurerings prosjekt, som måtte reddes fra å kunne ende opp som spiker.
Bilen har vært brukt av tidligere eier, men ble stående i flere år p.g.a. mangel på tid.
——————————————————————————————
Part II:
1966 Toyota Crown Wagon 2.0
This is a restoration project, which had to be rescued from being able to end up like nails.
The car has been used by the previous owner, but stood for several years due lack of time.