DeLorean DMC-12 illustrates how a good idea goes bad with Xcar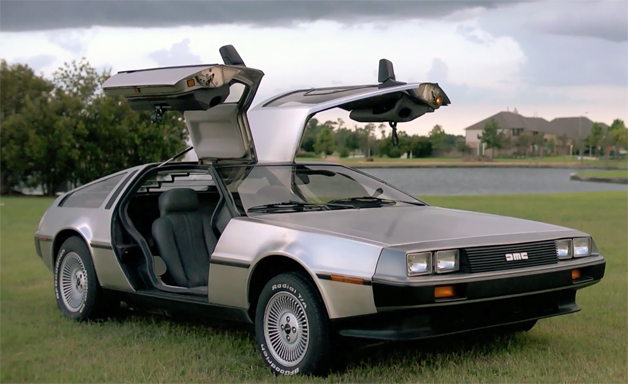 When John Z. DeLorean set out to build a car, he had good intentions – it'd be small, efficient, sporty, affordable and safe, complete with a rust-free, stainless-steel body. The outcome, though, was a lamentable mess, a coupe whose prestige rests more with its gullwing doors and its star-making role in Back To The Future than in its actual driving character.
Among the many knocks on the DeLorean DMC-12 was its shoddy quality (courtesy of its Northern Ireland factory), its anemic 2.8-liter V6 and an automatic transmission whose shifts registered on the geologic scale. The suspension was overly soft, the steering numb and the brakes left a lot to be desired.
None of that, as Xcar explains, really matters. The DeLorean is still a deeply cool car. Take a look at the latest video from the video outfit to see why.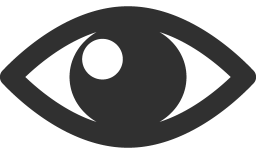 459