Jay Leno takes a Surfin' Safari in a 1937 Ford Woodie Restomod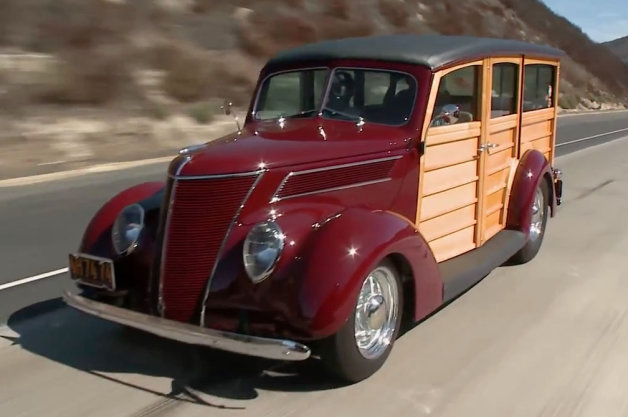 Via autoblog: Woodie wagons were a major part of surfing culture in the 1960s, offering coastal style and a ton of room, and they even earned a mention in the Beach Boys' classic song Surfin' Safari. This week, Jay Leno's Garage takes a look at two modern, restomodded examples of these style icons.
Unlike a lot of restomods, builder Scott Bonowski keeps these wagons looking almost completely stock on the outside, and all of the upgrades are hidden underneath the timber. You can't tell by looking at it, but the '37 Woodie (pictured above) has independent front and rear suspension, disc brakes and a Ford 5.0-liter V8 under the hood.
Beyond the mechanical aspect, the craftsmanship into the wood is astounding. Bonowski claims there are between 30 and 50 coats of varnish on this wagon. It makes these woodies as much of a piece of fine furniture as a vehicle to drive.
Leno might be taking his garage to television sometime soon, but until then, we still get to enjoy Jay heaping some love on fantastic cars once a week. Take a tour of two of these intriguing classics in his latest video.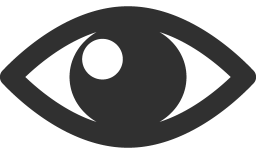 431