Bildilla Magasin 2021 – Happy New Year! – Godt Nytt år!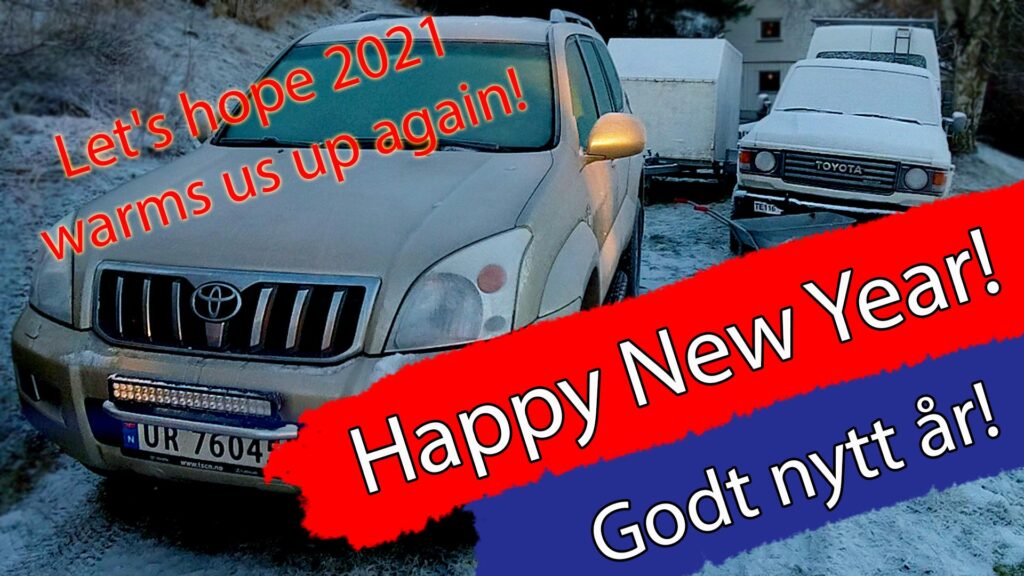 Happy New Year!
Links to videos about the different cars appear at the top right of the video!
Then we have finally finished 2020. The year most of us will probably never forget! May you all have a far better year in 2021! I lag behind with videos and work on the projects. I got a water leak in the house just before the new year. When it was discovered, there was a need to rather work on finding the fault and start taking action! But I hope we can arrange this break again! I had to take a quick look at the cars, and get some batteries saved in the car that are just left standing! Most cars that are just standing do not have batteries. I have had many car batteries destroyed over the years, so you try to learn from your mistakes ……
---
Godt nytt år!
Linker til videoer om de ulike bilene kommer oppe til høyre i videoen!
Da har vi endelig gjort oss ferdig med 2020. Året de fleste av oss nok aldrig kommer til å glemme! Måtte dere alle, få et langt bedre år i 2021! Jeg henger etter med videoer og jobb på prosjektene. Jeg fikk en vannlekasje i huset rett før nytt år. Da den ble oppdaget, så ble det behov for å heller jobbe med å finne feilen og starte å gjøre tiltak! Men dette håper jeg vi får ordnet rast igjen! Jeg måtte ta et rask overblikk over bilene, og få reddet noen batterier i bilen som bare blir stående! De fleste bilene som bare står, har ikke batterier. Jeg har fått ødelagt mange bilbatterier gjennom tidene, så man prøver å lære av sine feil……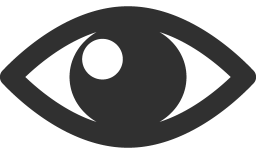 233