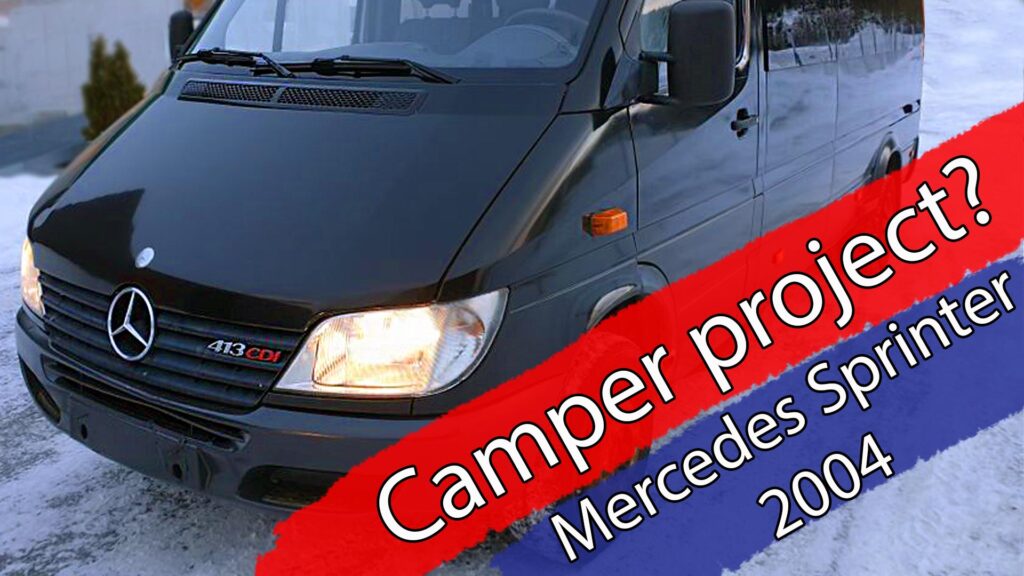 Camper build project
2004 Mercedes Sprinter – 413 CDI
Bildilla Magasin
Sorry for the bad mobile video! The camera was left in the wrong car and we had little time. But I will come back with much more info about the car!
The car was bought at a car auction, and you just have to reckon with the fact that there are several faults and deficiencies! This has to be a low budget building. Then it is important to find smart solutions for everything from electricity, water, heating, interior, lighting and ventilation …
Why I think of Camper? Personally, I had a dream of being able to go on trips with my first own car. It was a 1979 Dodge RAM VAN. It was decorated like a camper! It even had solar panels on the roof! I bought it to be able to spend the night when I had to work a lot. But it ended up that I worked so hard that my body needed better space and a hot shower. And it was missing in that car! Now I have been inspired by many others here on YouTube! It is then good to be able to start with a large car, with high ceilings and windows all mounted ..
---
Beklager for den dårlig mobil videoen! Kameraet ble lagt igjen i feil bil, og vi hadde dårlig tid. Men jeg skal komme tilbake med mye mer info om bilen!
Bilen er kjøpt inn på en bil auksjon, og man må bare regne med at det er flere feil og mangler! Dette må bli et lavbudsjett bygg. Da gjelder det å finne smarte løsninger på alt fra strøm, vann, varme, interiør, lys og lufting…
Hvorfor i alle dager, tenker jeg på Campingbil? Personlig så hadde jeg en drøm om å kunne dra på turer med min første egen bil. Det var en 1979 Dodge RAM VAN. Den var innredet som canpingbil! Den hadde til og med solpanel på taket! Jeg kjøpte den for å kunne overnatte når jeg måtte jobbe mye. Men det ente opp med at jeg jobbet så mye at kroppen trengte bedre plass og en varm dusj. Og det manglet i den bilen! Nå har jeg blitt inspirert av mange andre her på YouTube! Det er da godt å kunne starte med en stor bil, med høyt tak og vinduer alt montert..
—————————– Social ——————————–
Home page: http://www.bildillamagasin.no​
Facebook: https://www.facebook.com/Bildilla-Mag…​
Instagram: https://www.instagram.com/lermax_cars/​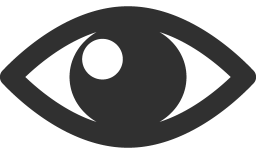 187