Install New Stabilizer Bar Link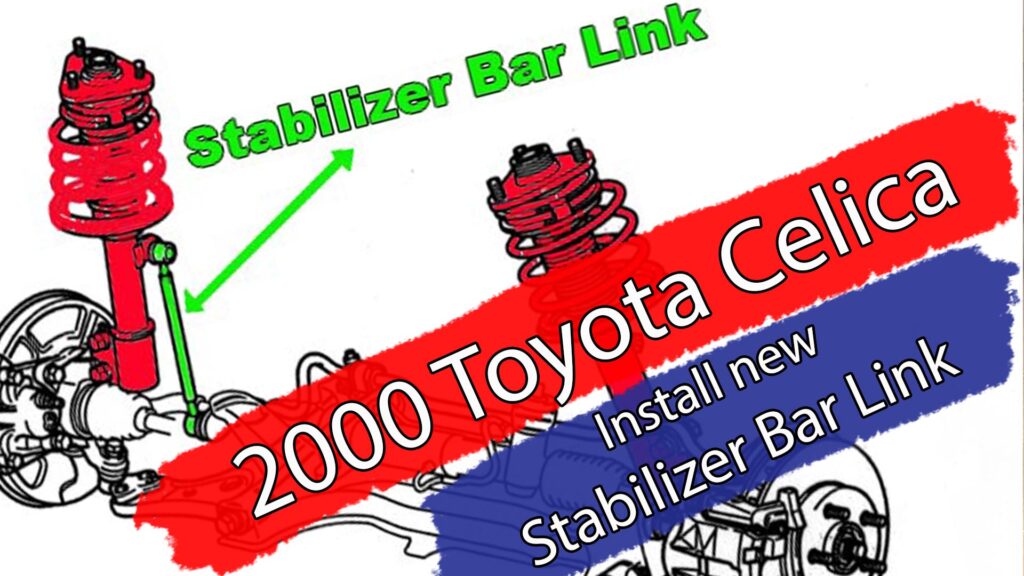 Ny video lagt ut! Det går sakte men sikkert fremover med 2000 modell Toyota Celicaen. Nå ble stabstagene byttet foran.
DIY / How to: Install New Stabilizer Bar Link
2000 Toyota Celica MkVII T23 – 1.8 GT
Bildilla Magasin
Video link: DIY / How To Remove front suspension: https://www.youtube.com/watch?v=w1odJ…​ Now the work with suspension on the 2000 Celica has started! Both struts were taken out of the car, in the previous video. Now I disassemble the legs so that I can take out the parts I am going to reuse. A spring has been replaced before, and will be used further. Div, rubber parts + plates in the top of the springs. There will then be new shock absorbers + new springs + new top bearings.
This is an easy job.
Equipment required is: 14 mm and 5 mm umbraco / allinkey
+ I had to use an angle cutter to get the old parts.
---
Nå har arbeidet med suspensjon på 2000 Celicaen startet! Begge fjærbeina ble tatt ut av bilen, i forige video. Nå demontere jeg beina, slik at jeg kan ta ut de delene jeg skal gjenbruke. En fjær er byttet før, og skal brukes videre. Div, gummi deler + platene i toppen av fjærene. Det bler da nye støtdempere + nye fjærer + nye topplager.
Dette er en enkel jobb. Utstyr som krevdes er:
14 mm fastnøkkel og 5 mm umbraco, for å holde igjen.
+ Jeg måtte bruke vinkelkutter, for å få demontert de gamle stagene!
—————————– Social ——————————–
Home page: http://www.bildillamagasin.no​
Facebook: https://www.facebook.com/Bildilla-Mag…​
Instagram: https://www.instagram.com/lermax_cars/​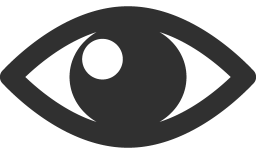 256