Hvordan virker et 12v bil rele?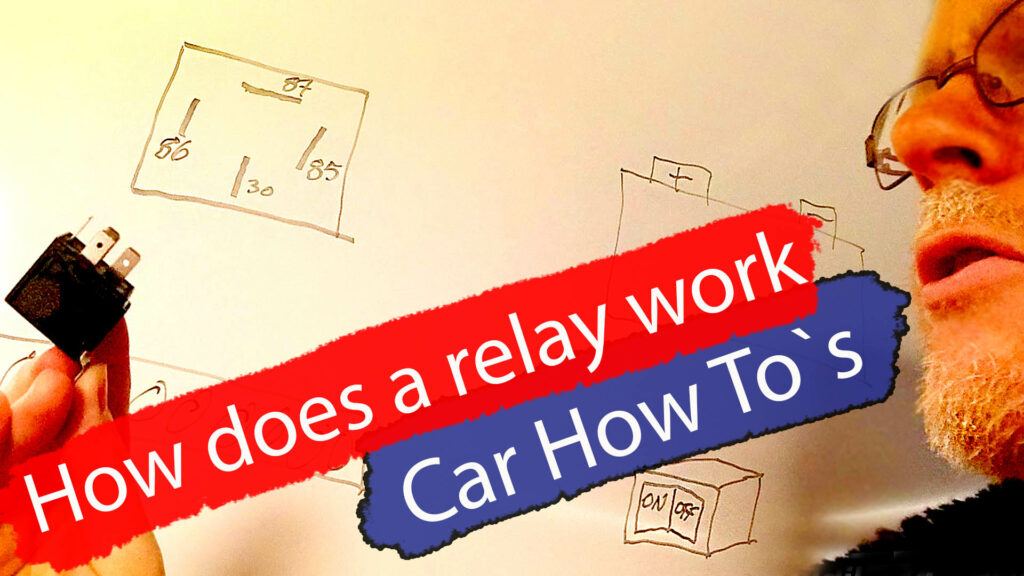 How does a car relay work
Relay easily explained
Car How To / DIY
Bildilla Magasin
Relay, the small black box is mounted many places on a car. The black box most of us may not have fully understood the point of, or how it works? Even harder is how to connect it properly!
Relay is really «just» a switch. Not a switch you press, but a switch that responds to power coming from one system so that it turns on power to another system. Relays are broken into so much more than just 12v systems in cars, boats etc …
A PC's brain is really nothing more than MANY small micro relays, or switches!
A relay is used to separate 2 electrical circuits, instead of physically connecting them. Then you can connect to e.g. an LED Bar on my Land Cruiser 120, without connecting it directly to the wiring harness for the existing light. It is important to take care not to overload wires, with excessive power use! It is also ensured that problems in one circuit do not necessarily lead to problems in another course!
---
Hvordan virker et rele Rele
Enkelt forklart Rele, er den lille sorte boksen montert mange plasser på en bil. Den sorte boksen de fleste av oss kanskje ikke helt har forstått vitsen med, eller hvordan den virker? Ennå vanskeligere er hvordan koble den riktig! Rele er egentlig «bare» en bryter. Ikke en bryter du trykker på, men en bryter som reagerer på at det kommer støm fra et system, slik at den skrur på støm til et annet system.
Releer er brykt til så mye mer en bare 12v systemer i biler, båter osv… En PCs hjærne, er vel egentlig ikke annet en MANGE små micro releer, eller brytere!
Man bruker rele, for å separere 2 elkretser, i stede for å koble de sammen fysisk. Da kan man koble til f.eks. en LED Bar på min Land Cruiser 120, uten å koble den direkte inn på lednigsnettet for det eksisterende lyset. Det er viktig å passe på og ikke overbelaste ledninger, med for kraftig støm bruk! Man sikrer seg også, at problemer i en stømkrets ikke nødvendigviss fører til problemer i en annen kurs!
—————————– Social ——————————–
Home page: http://www.bildillamagasin.no​
Facebook: https://www.facebook.com/Bildilla-Mag…​
Instagram: https://www.instagram.com/lermax_cars/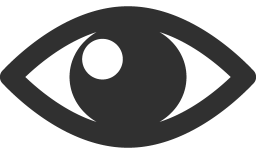 116