Xcar visits the MGB resto-modders at Frontline Developments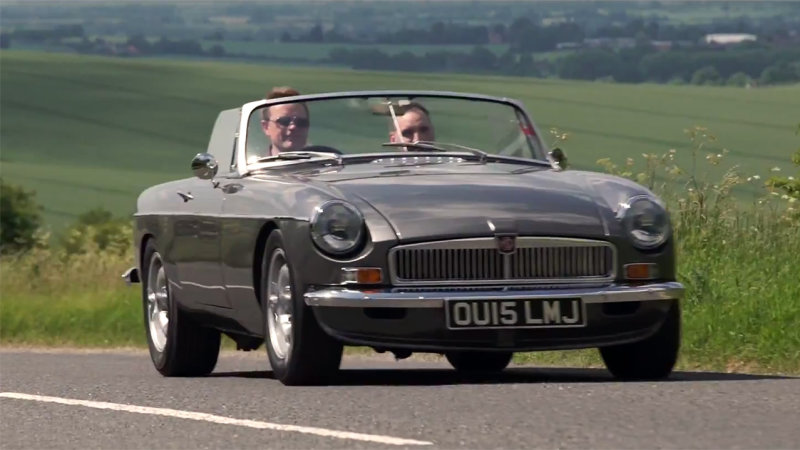 There's some great work being done these days by resto-modders who bring old classics up to modern standards: Broncos from Icon, Porsches from Singer, E-Types from Eagle…. But if it's an MG roadster you want, the people to turn to are at Frontline Developments. Drive took a gander at the specialist garage a few months back, and now it's Xcar's turn.
Frontline pays obsessive attention to detail when it comes to the MGB. From its base (which formerly belonged to the Benetton F1 team) at Arbingdon-on-Thames in Oxfordshire, England, the Frontline crew makes each one to order and to the customer's exact specifications – right down to the shape of his or her backside. It doesn't just bring the classic British roadsters and coupes back to their original condition; it makes them much, much better.
What's more is that Frontline has been doing this work since 1991, which is actually only eleven years after the MGB went out of production – albeit nearly 30 since it first appeared on the scene. Any way you cut it, though, Frontline Developments has been restoring MGBs for even longer than they were built in the first place. So suffice it to say, the company has built up quite a base of expertise by this point, which is plain to see from the bespoke creations it produces. But don't take our word for it – watch and hear the story in the video.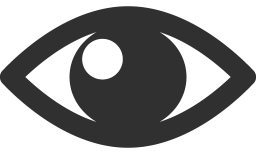 448