Petrolicious carves up the road with a pumpkin-colored BMW 2002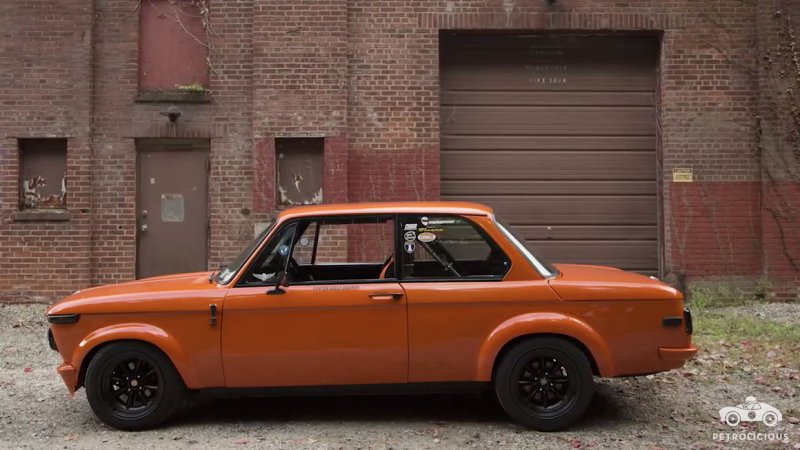 Sometimes the best way to learn a skill the right way is to completely screw things up the first time. Carter Kelly Kramer figured out that lesson during years of restoration work on his 1976 BMW 2002. What he lacked in talent, Kramer made up with dogged perseverance until he had the pumpkin-colored BMW in this week's video from Petrolicious.
The problems started the moment Kramer bought the 2002 on eBay. It turned out to have rotten floors, no brakes, and plenty of other issues. However, Kramer was 16 and thought he could fix everything that was wrong. It was long repair process with a multitude of problems. Kramer even briefly sold the car.
Kramer's tenacity eventually resulted in the orange 2002 that he has today. After all the work, the classic BMW is now far from stock, but the mods express Kramer's dream for the car. This engrossing story of determination also introduces a new opening for Petrolicious' videos. It also has a redesigned website.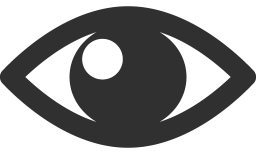 434