Petrolicious: 1971 Mazda RX-2 video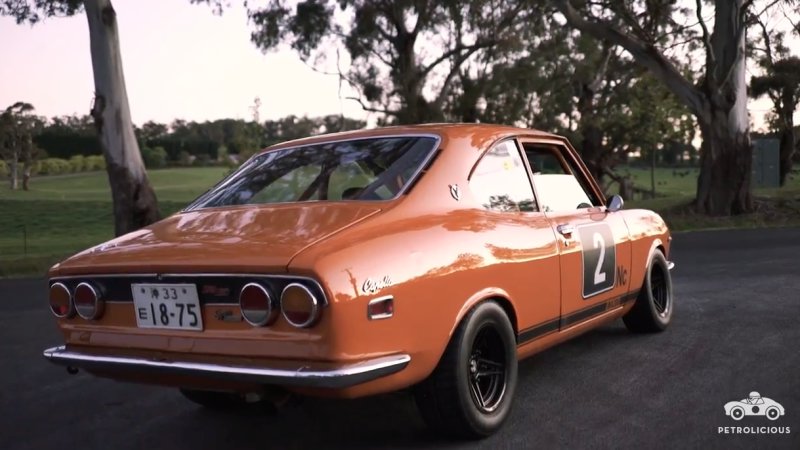 Rotary engines scream to the heavens in the best way possible. To hear a wonderful example of the Wankel's battle cry, turn up your speakers and watch Petrolicious highlight an immaculately clean 1971 Mazda RX-2 in Australia.
Owner Jason Humble took three years to build his RX-2 from a bare shell, and he started competing with it in vintage racing in 2005. The little coupe's class pits it on track against Mustangs and Camaros, but Humble claims that he's regularly near the top of the pack thanks to the Mazda's communicative chassis.
We don't get to see the RX-2 mixing things up on track in the Petrolicious video, but Humble does treat us to a drive through the Australian countryside. He's happy to let the coupe's rotary rev, and the little engine is capable of making a wonderful noise. It's great to see Petrolicious continue to give the spotlight to these sometimes overlooked classic Japanese sports cars.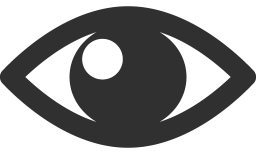 562