Europe-wide TOYOTA GAZOO Racing Trophy to enter its second season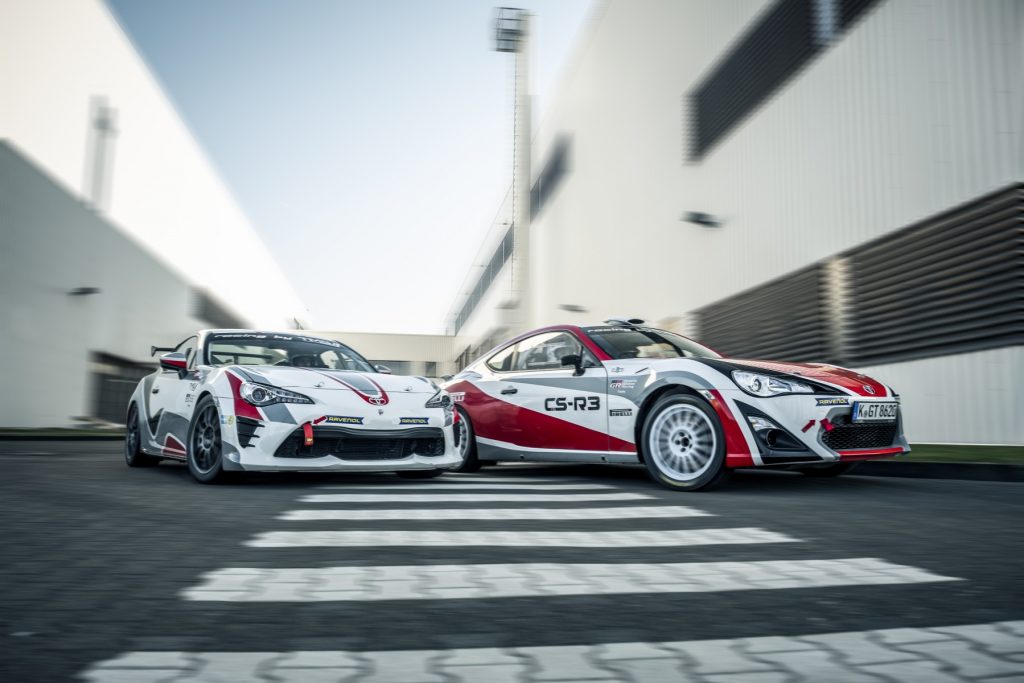 · Participants can take part in racing and rally events across Europe
· All three TMG GT86 models are eligible to compete for €80,000
· Additional prize money offered by Toyota Deutschland GmbH
After a successful debut year which saw German rally driver Hermann Gassner Jr claim overall victory in his GT86 CS-R3, the TOYOTA GAZOO Racing Trophy will enter its second season on 1 March. Like last year, all TMG GT86 drivers have the chance to take part and fight for a total prize fund of €80,000 without having to pay any entry fee.
Eight participants from five different nations (Germany, Great Britain, Hungary, Slovenia and Switzerland), including reigning champion Hermann Gassner Jr and representing a wide range of customer motorsport disciplines, have already pre-registered for the Trophy, with more entrants expected in the coming weeks.
During the assessment period, from 1 March until 30 November, drivers can compete in any race or rally across Europe in their GT86 CS-Cup or CS-V3 racer or CS-R3 rally car, submit their results and score points. At the end of the season, the 10 best results of each competitor will be added to reach the final result of the Trophy.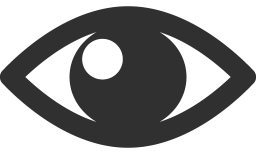 415