Prosjektbil: 2004 Toyota Corolla Verso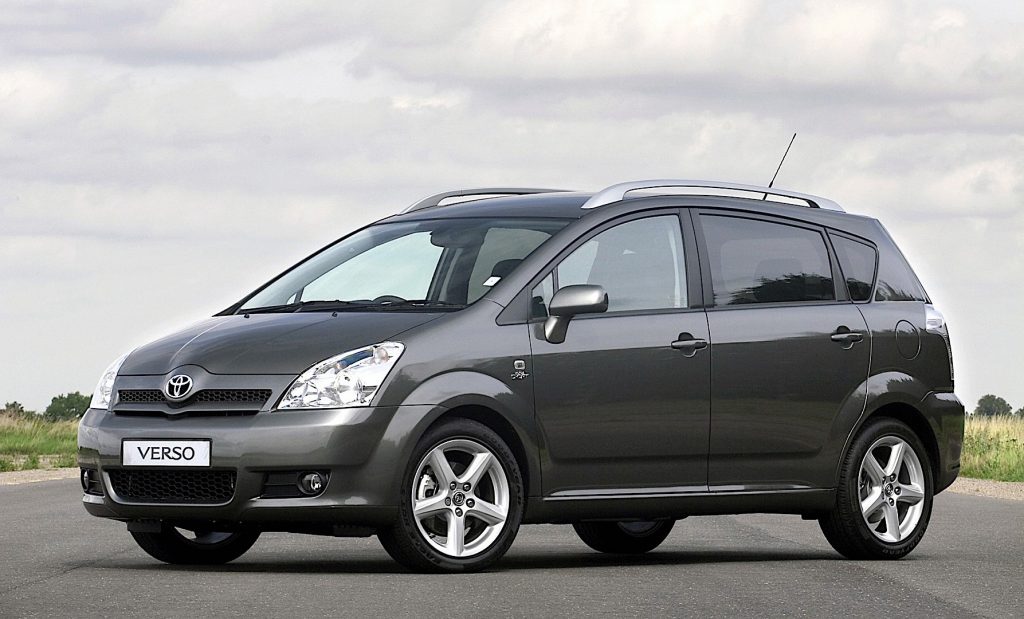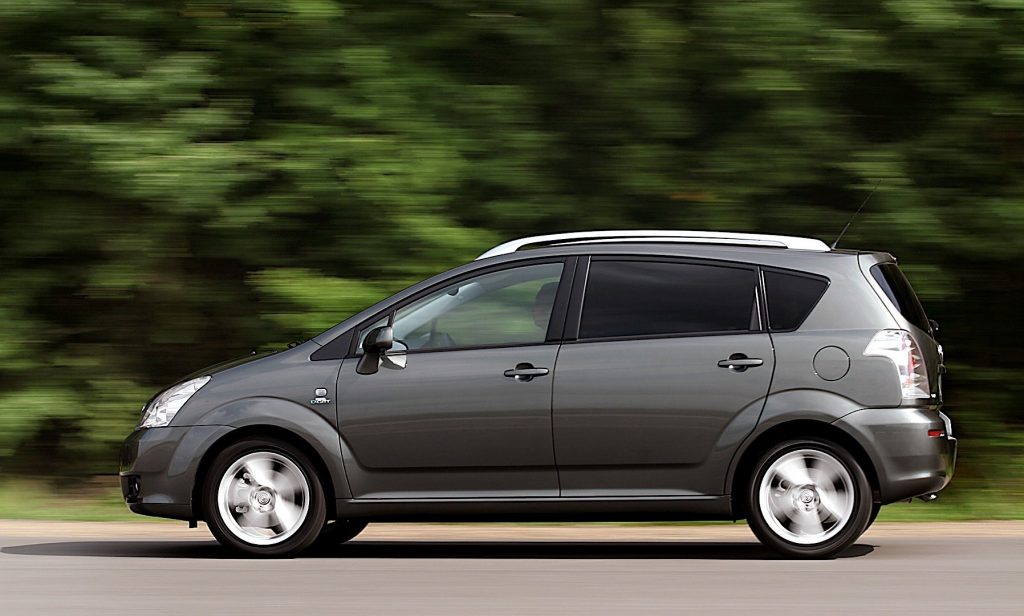 En rask mobil video av en bil kjøpt på auksjon… Jeg har en lei tendens til å skaffe meg flere biler en jeg trenger. Denne bilen kom fra en bil auksjon her i Norge. Jeg ser mange videoer på YouTube om biler kjøpt på Copart i USA. Og er det noe de advarer mot, så er det å være for opptimistisk når man legger inn bud….. Bilen selges helt uten noen form for garanti, så jeg er meget oppgitt over enkelte folk som byr mye for biler som mest sansynlig har mange ukjente feil og mangler…. Denne bilen har jeg nettopp hentet ut skilten på, og den var faktisk godkjent og klar til å brukes! Nå blir det å fikse noen små problemer, og sikkert finne ennå flere…. Jeg har kjøp ganske mange biler vi auksjon, og noen ganger går det fint, mens ofte så oppdager du store og kosbare feil. Min 1994 Lexus LS400, var egentlig et prosjekt som jeg aldrig skulle startet på. Mens min Chevy Suburban, var et bedre utganspunkt. Man vet aldrig hva man kan ende opp med av problemer… Da må prisen være meget lav…
———————————————–
A fast mobile video of a car bought at auction … I have a tired tendency to get me more cars I need. This car came from a car auction here in Norway. I see many videos on YouTube about cars purchased at Copart in the United States. And if there is anything they warn about, then it is to be too optimistic when placing a bid ….. The car is sold without any kind of guarantee, so I am very much aware of some people who offer a lot for cars that most likely have many unknown errors and shortcomings …. This car I just picked up the signs on and it was actually approved and ready to be used! Now it will be to fix some small problems, and certainly find even more …. I have bought quite a few cars we auction, and sometimes it does fine, while often so you discover big and precious mistakes. My 1994 Lexus LS400 was really a project I never had to start on. While my Chevy Suburban was a better starting point. You never know what you can end up with … Then the price must be very low …
Da har jobben på auksjonsbilen 2004 Corolla Verso startet. Ført ut var og få orden på nøkler som skulle mangle, det gikk ganske enkelt, da det faktisk var med ekstra nøkkel! Måtte bare bytte hus på nøkelen, så ble den fin! Vi fant faktisk ennå en nøkel. Der manglet den fysiske slipte nød nøkelen. Men det skal jeg trolig løse med å kjøpe egen nøkkel sliper!
Så ble DAB+ digital radio adapter montert! Det gikk også smertefritt.
Nå var jobben å bytte bremse klosser, da en av bremsene begynte å låse seg. Ikke så rart, når en klosse var slitt helt ned. Klossene ble byttet i denne videoen. Bytte av klosser foran på disse bilene er veldig enkelt, så de fleste burde kunne gjøre dette selv! Men jeg oppdaget at en gummi belg, som skal beskytte for støv, i bremsekalipperen, manglet. Det er nå bestilt fra Tyskland! Vil ikke selge bilen videre, når jeg vet at dette kan gi problemer til neste eier! Jeg har også kjøpt en 2012 KIA Cee`d på auksjon, men mange flere feil. Det blir nok mange videoer, før den er ferdig og på veien igjen!
————-
Then the job on the 2004 Corolla Verso auction car has started. Went out and got the order of keys that were missing, it went quite simply as it was actually with extra key! Just had to change houses on the key, so it was fine! We actually found a key. There was the missing physical key. But I'll probably solve that by buying my own key grinder!
Then DAB + digital radio adapter was mounted! It also went smoothly.
Now the job was to change brake brakes, when one of the brakes began to lock. Not so strange when a closet was worn down completely. The bricks were replaced in this video. Replacing bricks in front of these cars is very easy, so most should be able to do this yourself! But I discovered that a rubber bellows, which should protect against dust, in the brake caliper was missing. It is now ordered from Germany! Will not sell the car further when I know this can cause problems to the next owner! I also bought a 2012 KIA Cee`d at auction, but many more errors. There will be many videos before it is finished and on the road again!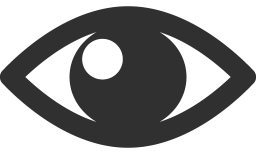 203