DIY How to fix Brake Sliders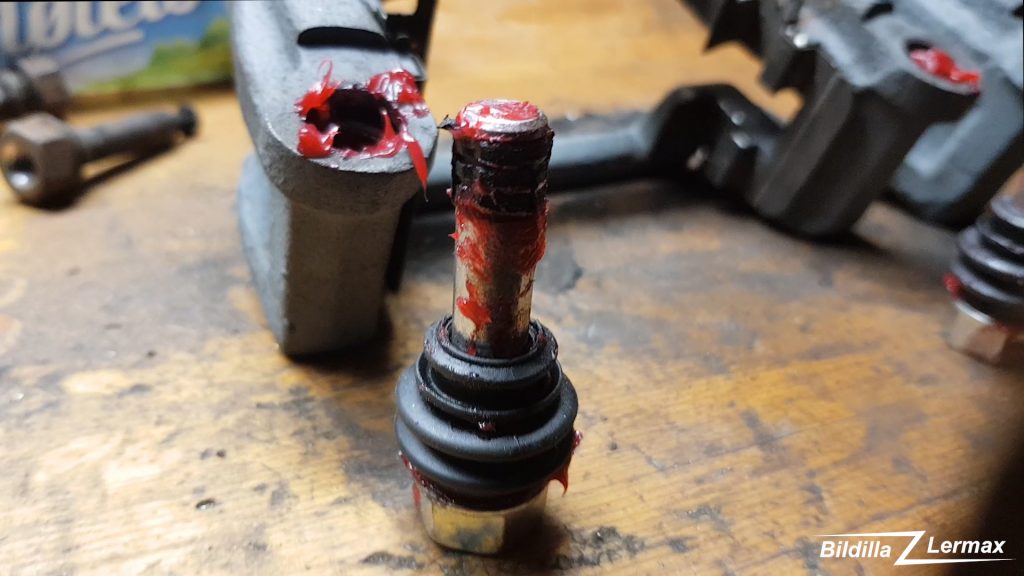 DIY How to fix Brake Sliders A simple brake job …. no … Norwegian road salt, helps make life easy for those who paved the roads for snow. But that makes our cars pure death traps. It is salted so much that the brakes, springs and the whole chassis of the car, rust away. This is a 2013 model, with 170,000 km. And all now, the braking system is deadly. The salt has penetrated the slides in the rear brakes, and since they are used much less than the brakes ahead, people do not notice this. But if you had checked the brake discs, then you can see that the brakes could not work …. the brakes, got stuck! I'm trying to use rust remover. And move the slides, in the hope of being able to save the slides, and the rubber seals. This is a job a workshop could not do, as the hourly price would exceed the price of brand new parts …. But I don't get paid so I have to save where I can …. More will come in the next video, when I hopefully have this unleashed … It ends up with one of the sliders breaking in two. Then it was just as good to just buy new overhaul kits. Sliders, fastening bolts and rubber seals. Braking jobs becomes a significant expense when living in a country like Norway … the brackets were sandblasted and lacquered with zinc. Then I had to grind the holes to the sliders, and the sliding surfaces of the brake pads. New grease, come with the overhaul kit! Finally. Now I can rest assured that these brakes will last several winters in the Norwegian salt!
++++++++++++++++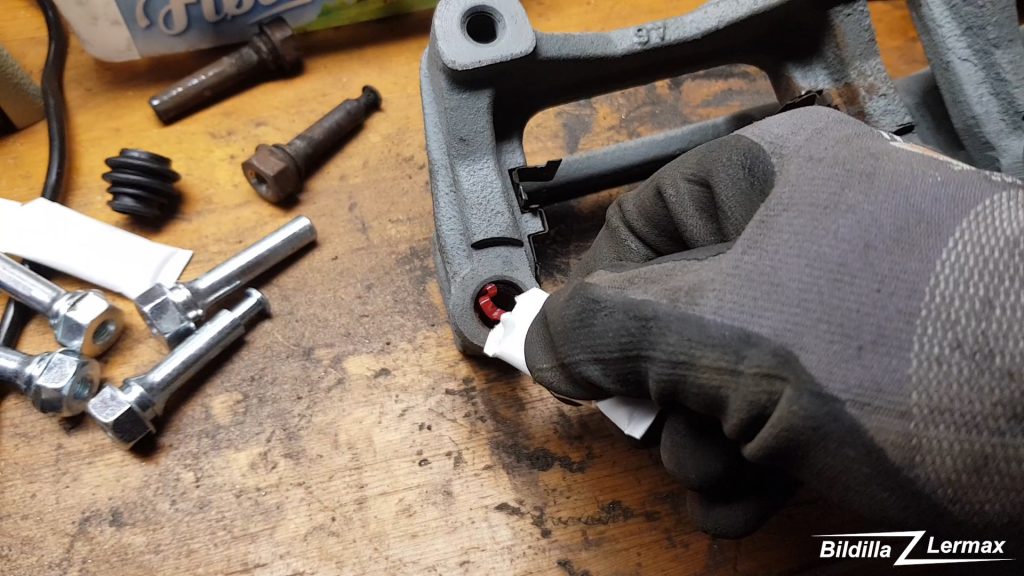 En enkel bremse jobb…. nei… Norsk veisalt, er med på og gjøre livet lett for de som skulle brøytet veiene for snø. Men det gjør bilene våre til rene dødsfellene. Det saltes så mye, at bilenes bremser, fjærer og hele understellet, ruster bort. Dette er en 2013 modell, med 170.000 km. Og alt nå, så er bremse systemet lifsfarlig. Saltet har trengt inn i gliderne i bakbremsene, og siden de brukes mye mindre en bremsene fremme, så merker ikke folk dette. Men hadde man sjekket bremeskivene, så ser man jo at bremsene ikke kunne virket…. bremsene, sto helt fast! Jeg prøver å bruke rust fjerner. Og bevege gliderne, i et håp om å kunne redde gliderne, og gummi tettingene. Dette er en jobb, et verksted ikke kunne gjort, da time prisen ville oversteget prisen for helt nye deler…. Men jeg får ikke betalt, så jeg må spare der jeg kan…. Mer kommer i neste video, når jeg forhåpentligviss har fått dette til å løsne… Det ente opp med at en av sliderne knakk i to. Da var det like godt å bare kjøpe nye overhalingssett. Sliders, feste bolter og gummitettinger. Bremse jobber blir en vesentlig utgift, når man bor i et land som Norge… braketene ble sandblåst, og lakket med sink. Så måtte jeg slipe opp hullene til sliderene, og glideflatene til bremseklossene. Ny smørefett, kom med overhalingssettet! Endelig. Nå kan jeg være tryg, på at disse bremsene vil vare flere vintere i den Norske saltsuppa!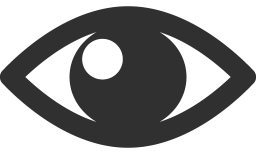 79