Koenigsegg tar over Geneva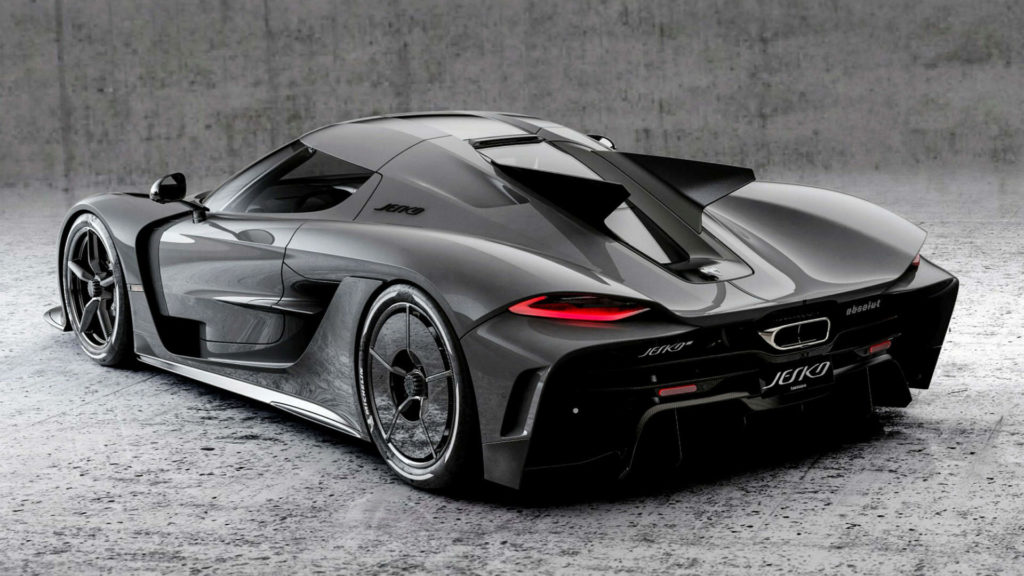 Takk for at du er den du er Christian!!! Bil historien har noen personer, som klarer det utroligste. Dette er bare ennå et kapitel i en historie vi ønsker å følge videre!
The Geneva International Motor Show 2020 just got cancelled. In the spirit of the Ghost Squadron – The Show Must Go On. So, we decided to not tear down our stand immediately. Instead we fenced it, put up the cars and shot this video for all fo you to enjoy and for us to make the best out of the situation.
Koenigsegg Regera
Koenigsegg Jesko Absolut
Koenigsegg Gemera
Koenigsegg Automotive AB https://www.koenigsegg.com
Musicbed SyncID: MB0145TKQRRAXDL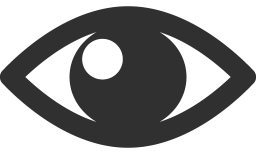 861