How To: Replace Headlight Bulb, 1995 Honda Accord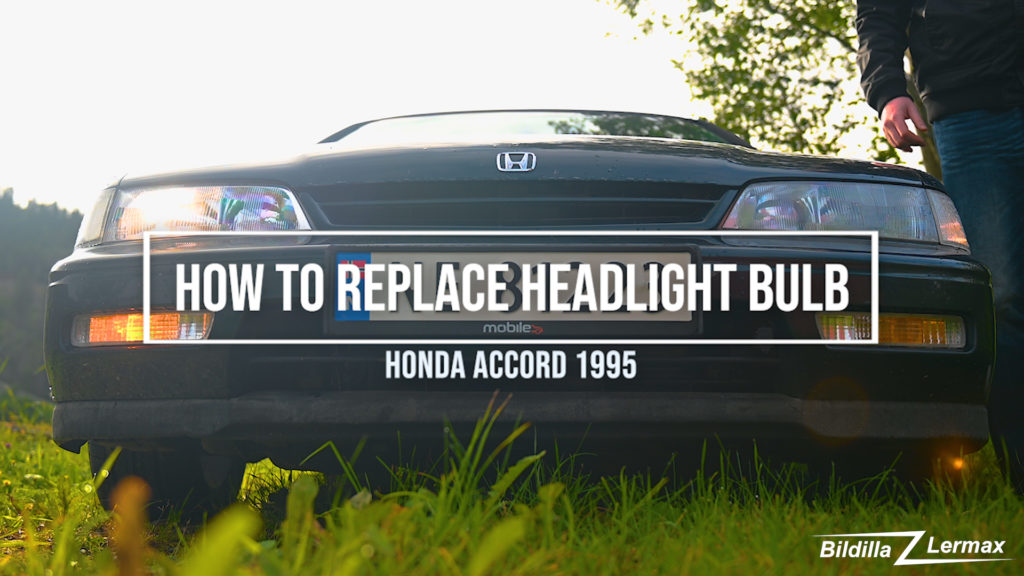 DIY / How To: Replace Headlight Bulb
1995 Honda Accord Coupe 2.2 i ES
Bildilla Magasin
Oppdatering 31/8: Nye parklys er bestilt! Et av lysene var helt ødelagt, og det andre hadde skader også!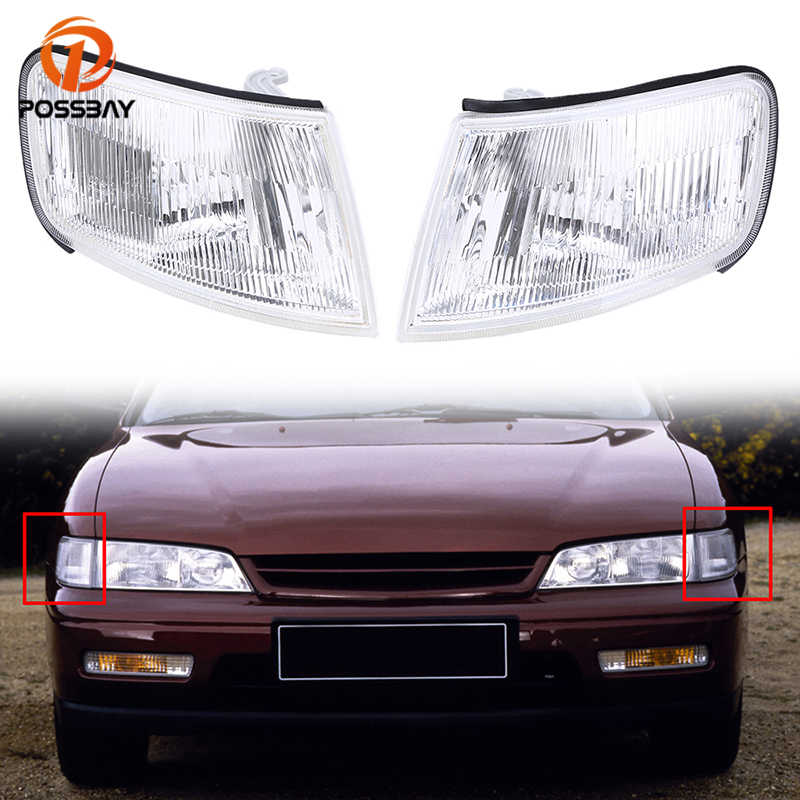 Hvordan bytte nærlyspære på en Euro versjon Honda Accord, 5. generasjon ( 1994-1997 )
Jeg har sett flere videoer, og kjøpte pære etter info fra de videoene. Dessverre så ser det ut til å være forskjellige lykter på Amerikanske versjoner, og de her i Europa.
US info var pære HB4, mens denne Euro versjonen må ha H4 pære, på nærlyset. Utrolig nok, så benyttes kun H4 pæren til nærlys, uten å benytte H4 på fjernlys i tillegg. HB4 pærene er faktisk enklere å bytte, en H4.
H4 pærene har en låsefjær, som kan være litt vanskelig å få på plass, på grunn av at det er trangt rundt pære holderen. Pære og pærekontakten var skadet på akkurat denne bilen, så det var nok grunnen til at lyset ikke virket. Med ny pære, og forsiktig tilkobling av den siste kontakten, så ble det i orden igjen.
How to replace a low beam bulb on a Euro version Honda Accord, 5th generation (1994-1997)
I have seen several videos, and bought the bulb after info from those videos. Unfortunately, there seem to be different lights on American versions, and those here in Europe. US info was bulb HB4 while this The Euro version must have an H4 bulb, in the low beam. Unbelievably, only the H4 bulb is used for low beam, without using H4 on high beam in addition. The HB4 bulbs are actually easier to replace, an H4. The H4 bulbs have a locking spring, which can be a little difficult to get in place, due to the tightness around the bulb holder. The bulb and bulb socket were damaged on this particular car, so that was probably the reason why the light did not work. With a new bulb, and careful connection of the last plug, it was fine again.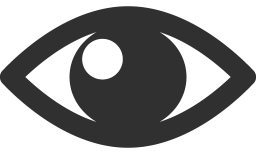 385