Ny Bildilla Magasin Promo 2021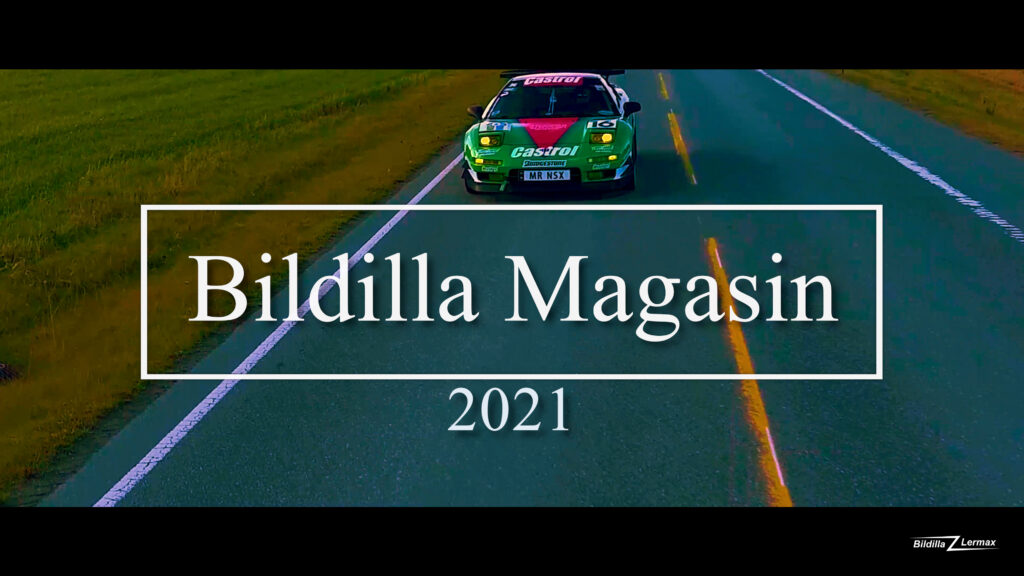 A small promo video.
The video consists of Vidoe / pictures taken in the 2018-20 seasons.
How to – Car meets – project cars – test of car +++
My own Toyota Soarer UZZ32 got a ride out too.
And a very raw Honda NSX Mugen Castrol.
---
En liten promo video.
Videoen består av videoer / bilder som ble tatt i sesongene 2018.
How to – Biltreff – prosjekt biler – biltest ++++
Min egen Toyota Soarer UZZ32, fikk seg en tur ut også.
Og en meget rå Honda NSX Mugen Castrol.
—————————– Social ——————————–
Home page: http://www.bildillamagasin.no
Facebook: https://www.facebook.com/Bildilla-Mag…
Instagram: https://www.instagram.com/lermax_cars/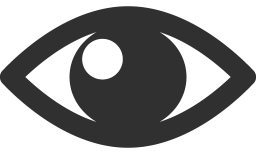 78