Jeg skal få min gode gamle Lexxus ES 250, tilbake på veien igjen.
Den er vel fortsatt Norges eneste første generasjon ES. Og jeg finner ikke mange i Europa når jeg søker etter de heller. Etter at den ble parkert bort, så har den fått nye bremseskiver og klosser + kalippere bak! Den har nettopp fått seg ny elmotor for vinduet på førerdøren! Nå er det å se over lyspærene, og hvorfor jeg får opp feil melding på baklys. Alle lys må jo virke før den skal ut på veien igjen.
DIY / How To:
1991 Lexus ES 250 2.5 V6 – 1. gen ES – V20
Taillight problems
Bildilla Magasin
I'll get my good old Lexus ES 250, back on the road again. It is probably still Norway's only first generation ES. And I do not find many in Europe when I search for them either. After it was parked away, it has new brake discs and blocks + calipers at the rear! It has just got a new electric motor for the window on the driver's door! Now it's to look over the light bulbs, and why I get the wrong message on the backlight. All lights must work before it goes out on the road again.
Engine: 2.5 L – 2VZ-FE – V6
Transmission: 4-speed – A540E automatic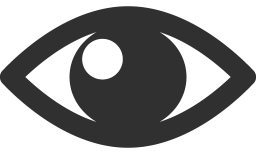 196