Ja det er nå 70 videoer om Land Cruiser / PRADO 120 serien, på YouTube kanalen!
Videoer om alt fra oversikt over de ulike versjonene av 120 serien Land Cruiser, til bytte av pærer, støtdempere, registerrembytte osv. osv.. Tror ikke det er mange andre kanaler rundt i verden, som kan skilte med noe tilsvarende på denne bilmodellen! Men dette er kun starten! Det kommer mye mer!
https://www.youtube.com/c/bildillamagasin
Yes, there are now 70 videos about the Land Cruiser / PRADO 120 series on the YouTube channel!
Videos about everything from an overview of the different versions of the 120 series Land Cruiser, to changing bulbs, shock absorbers, timing belt replacement, etc etc .. Do not think there are many other channels around the world, which can boast something similar on this car model! But this is only the beginning! There's a lot more to come!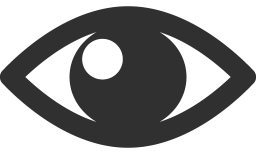 334