Leno drives Mercer Raceabout, the 'ultimate Brass Era roadster'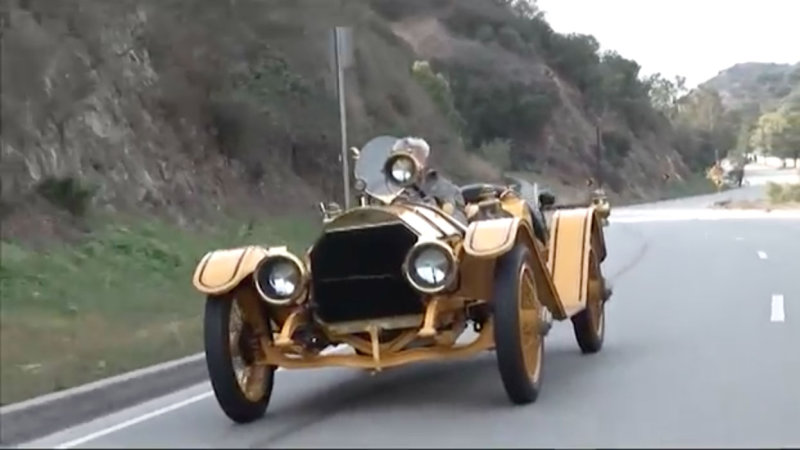 The 1913 Mercer Raceabout highlighted in this week's Jay Leno's Garage was the Lotus Elise of its day. Where most performance vehicles of the Brass Era used enormous engines and massive bodies, Mercer went the opposite route by installing a relatively small powerplant on a stripped-down chassis. Beyond the hood and fenders, there was really no body to speak of, but the sacrifice was worthwhile to reach around 100 miles an hour at a time when such speeds were unheard of.
As usual, Leno is a fountain of knowledge about the history of the vehicles in his collection, including an explanation of why nearly every Mercer is yellow and black. Perhaps more interesting than the drive is watching the start-up sequence on a vehicle that's now over 100 years old. All the steps are essentially the same as a modern car, but Leno has to do them all by hand. While the Raceabout was undoubtedly fast for its era, it wasn't going to make any quick getaways from a cold stop.
Unfortunately, the major downside to this clip is that wind noise drowns out any chance of hearing the engine at speed, due to the entirely open cabin. Still, Leno offers an opportunity to learn more about America's sportscar roots.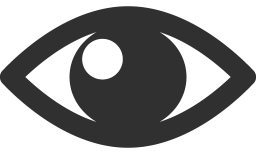 340