Hvordan byte endeled i styringen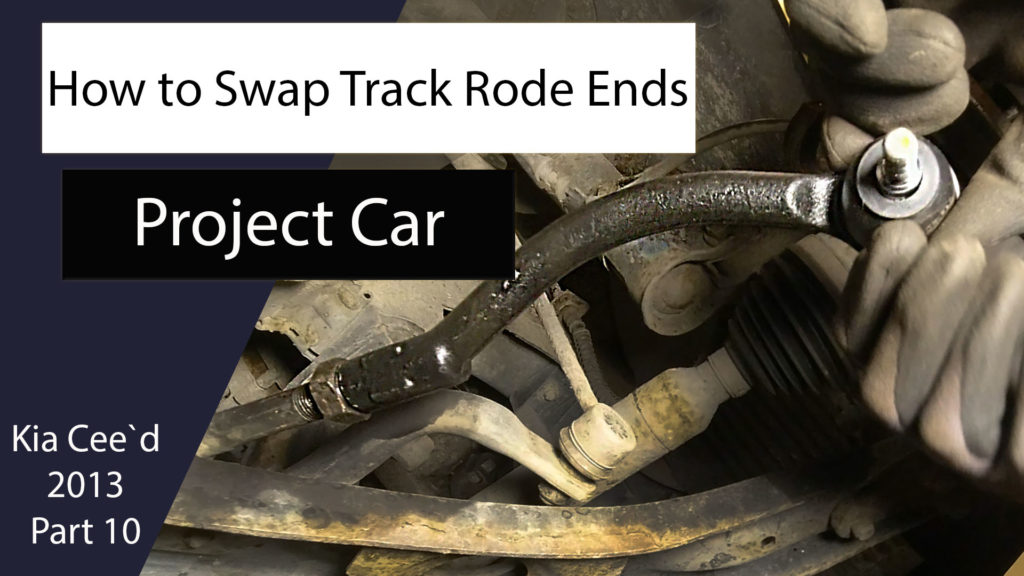 Videoen er fra min prosjekt KIA Ceed, men det er likt på nesten samtlige biler! Track Rod Ends / kuleledd, slites over tid. Og på denne bilen så var de helt utslitt på begge sider. Det samme skjer med bærearmer både foran og bak over tid også. Man må huske at dette er deler som får mye juling over lang tid! Når jeg kjørte bilen hjem etter å ha kjøpt den, så var det veldig mye dunking fra hjulopphenget foran!
Jeg kjøpte deler fra Skruvat.no , og jeg klarte å bestille feil del, selv om jeg brukte bil nr, som referanse. Men de var veldig greie, og lot meg bytte inn delene som ble feil, selv etter 3 mnd!!!
Jobben gikk meget lett, når jeg hadde rette delene!!   🙂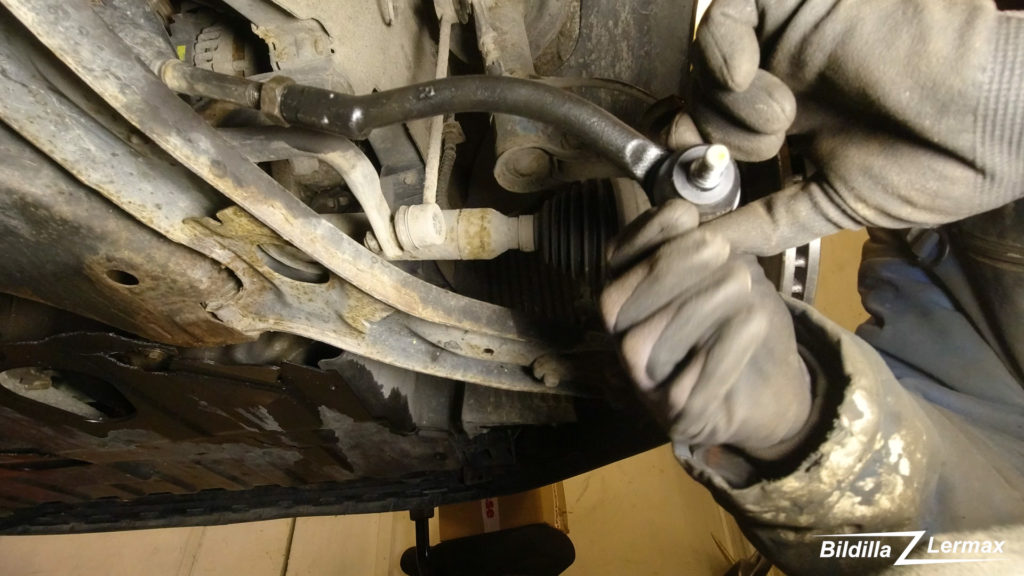 ****************
How To Swap Track Rod Ends
The video is from my project KIA Ceed, but it is similar to almost all cars! Track Rod End / Ball joint, wear over time. And on this car they were completely worn out on both sides. The same thing happens with support arms both front and rear over time as well. One must remember that these are parts that get a lot of beating over a long time! When I drove the car home after buying it, there was a lot of thumping from the front suspension!
I bought parts from Skruvat.no, and I managed to order the wrong part, even though I used car no, for reference. But they were very decent and allowed me to replace the parts that were wrong, even after 3 months !!!
The job went very easy, once I had the right parts !! 🙂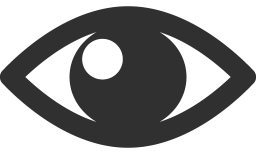 554