1998 Chevrolet Suburban 5.7 / 350, Start up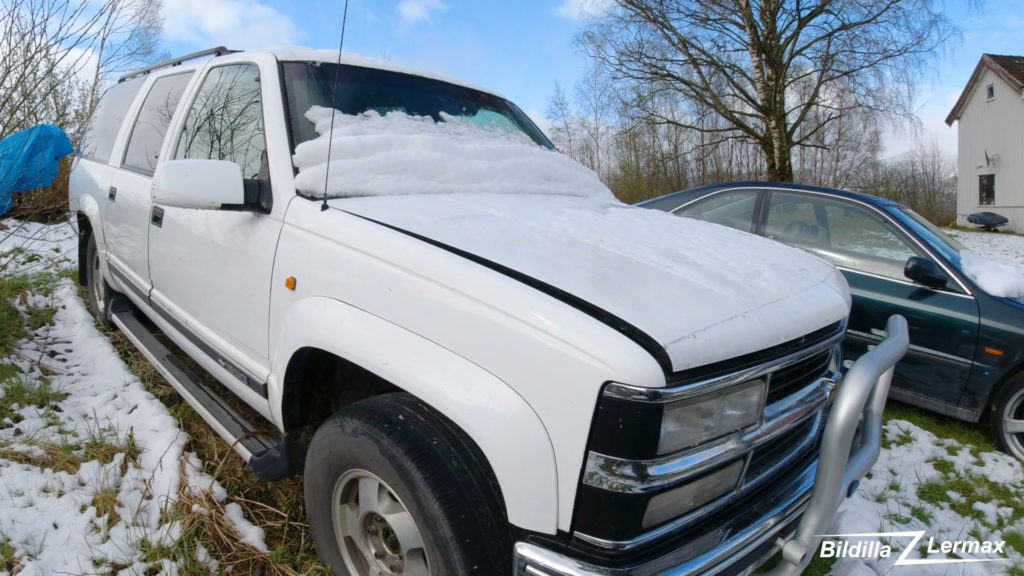 1998 Chevrolet Suburban 5.7 / 350 cid V8 gasolin + LPG – Start up – Bildilla Magasin Original battery, stopped charging last fall. And it was of a type with 4 connectors. Since this car is not going on the road this year, they did not have to buy an expensive special battery for it. I have several regular batteries, I can put in. Therefore, I rebuilt the connectors, using parts from the defective battery. Now it worked as it should again. Had to take a little test ride, just so it should get warm. This has been a car built for the use of NRK / Norwegian TV. I will return more more info on the changes made to the car.

—————————-
Original batteriet, sluttet å ta ladning sist høst. Og det var av en type med 4 kontakter. Siden denne bilen ikke skal på veien i år, så ble de ikke aktuelt å kjøpe et dyrt spesial batteri til den. Jeg har flere vanlige batterier, jeg kan sette inn. Derfor, bygde jeg om kontaktene, ved å benytte deler fra det defekte batteriet. Nå fungerte den som den skulle igjen. Måtte ta en liten test tur, bare så den skulle få kjøre seg varm. Dette har vært en bil som er bygd for bruk av NRK / Norsk TV. Jeg kommer tilbake mer mer info om endringene som ble gjort på bilen.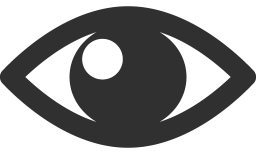 256