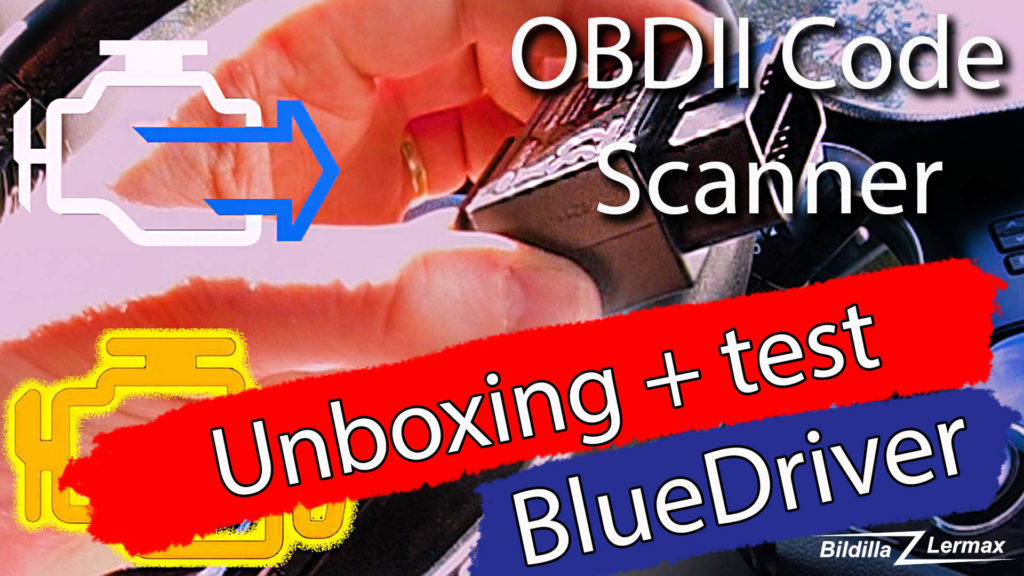 BlueDriver Pro Scan Tool – OBDII code reader.
Unboxing & testing
Bildilla Magasin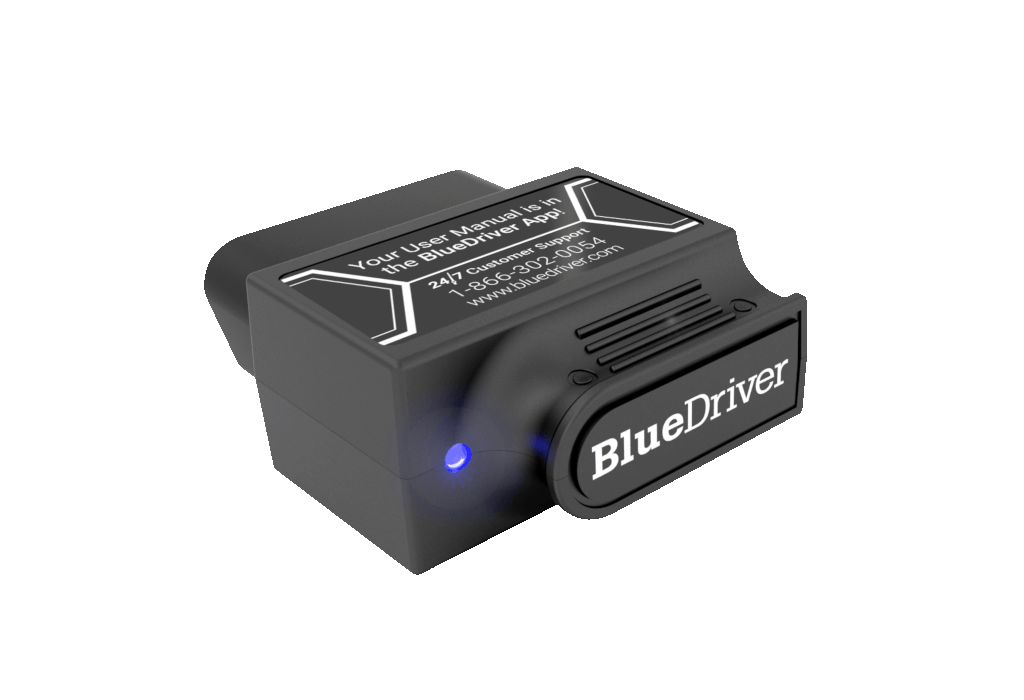 Unboxing and testing of BlueDriver's OBDII «Pro Scan Tool» For a long time, I had a cheap OBDII scanner. It has given me the statutory codes, from engine. But very few other opportunities. Now it was time to buy something a little better.
I ordered this from Amazon and paid for it myself! So this is not something I've been given to test. But something I chose to spend my own money on !!!
Link to ordering BlueDriver, on Amazon: https://amzn.to/2Xi2bCM If you buy from this link, I get a few percent commission! But you pay nothing extra!
Today's cars are filled with sensors and data brains. It is soon hopeless to find the errors, if you do not have the opportunity to check what these sensors send information to the computers. Often there are errors on sensors, which give «check engine light». It will again, affect how the car behaves!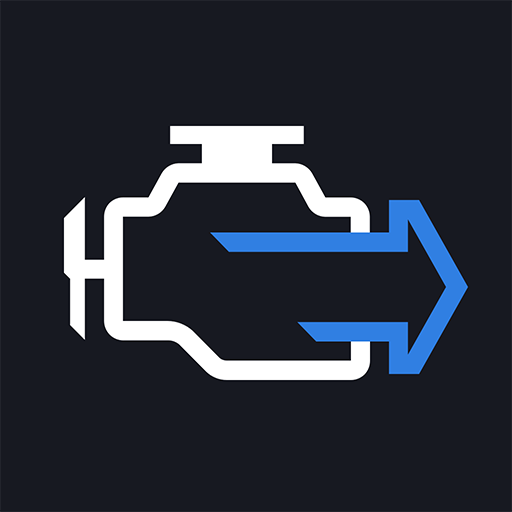 Read & Clear Codes Read and clear check engine codes, Enhanced Codes (e.g. ABS, Airbag, Transmission, etc.) and more.
Repair Reports For each DTC, generate a report for your vehicle containing possible causes, reported fixes, and more.
Mode 6 Advanced test results (like misfire counts) for on-board diagnostic system monitors.
Freeze Frame Freeze Frame data is a snapshot of the vehicle when the Freeze Frame code was stored.
Smog Check Check if the vehicle is ready for a smog or emissions test.
Live Data Capture and share any live data supported by the vehicle.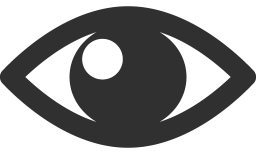 391