Replace Air Filter – 95 Honda Accord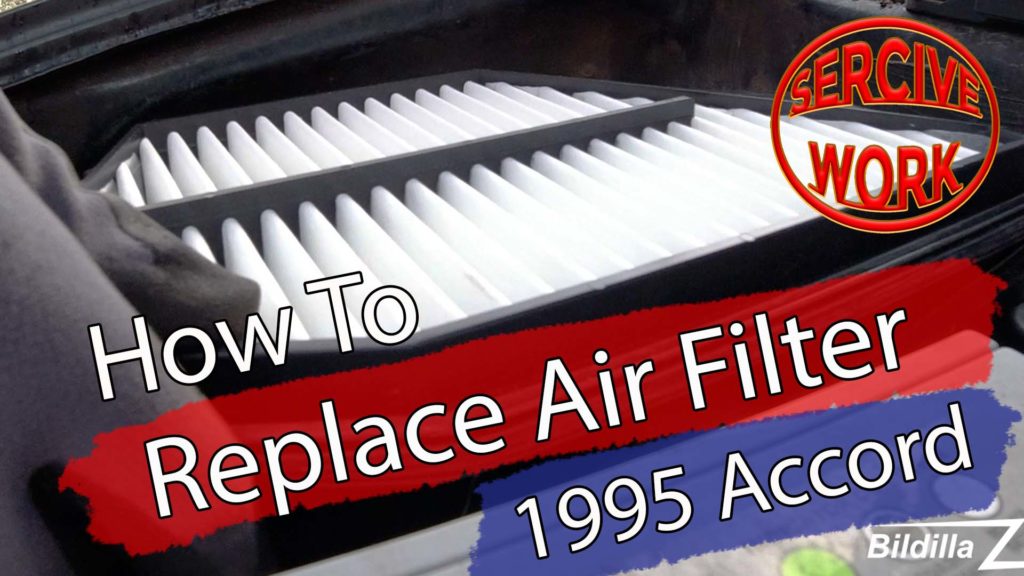 DIY / How To: Replace Air Filter
1995 Honda Accord Coupe 2.2 i ES – non V-Tec engine
Bildilla Magasin
I still have small service jobs on my 1995 Honda Accord Coupe 2.2 in SE. Now its the air filter turn to get replaced.
Tool: a Phillips screwdriver / x screwdriver 8 mm cup
——————————-
Jeg har fortsatt med små service jobber på min 1995 Honda Accord Coupe 2.2 i SE.
Nå var det luftfilterets tur til å bli byttet. Dette er en meget lett jobb. Kun 4 skruer!
Verktøy: en stjernetrekker / philips / x skrujern Eller: 8 mm kopp, med forlenger og helst en liten eldrill!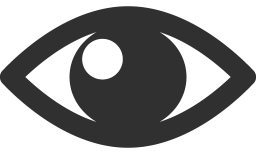 259