Endelig kom T-BELT lyset på min 120 serie lNand Cruiser.
Jeg har ventet på det, for å kunne vise hvordan man tar det bort igjen. Registerrema har jeg alt byttet, og merket i motorrommet, slik alle BURDE gjort det!!!!
Then it was time to make the video on how to reset the T-BELT lights on the Toyota Land Cruiser 120 series / PRADO 120 + most Toyota with timing belt.
Det er nå over 70 videoer om Toyota Land Cruiser / PRADO 120 serien / Lexus GX470, på youtube kanalen: https://www.youtube.com/watch?v=DpoJj3fR5fo Watch over 70 videos about the Land Cruiser 120 / PRADO 120 here: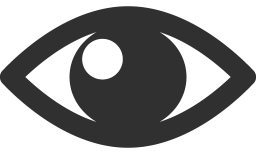 429